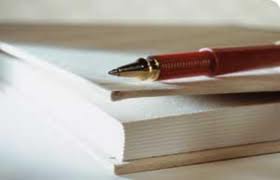 I hope that this dreaming has gotten your juices flowing. It's fun to write ideas and dreams down. This kind of dreaming and visionary planning should be done as often as you can. Now that you have started…nothing will stop you. You have caught the wind of the excitement that comes from reaching for your personal best in everything you do.
In all things…from our mothering/homekeeping, being the wives God calls us to be, to the goals set to be our personal best, has to be done with a plan and simply cannot be done without something to harness and organize these thoughts. If you are not married with children, Planner Perfect is still invaluable. Dreaming and goal setting is not just for motherhood…it's for all women, no matter the season.
If you're feeling comfortable and content…that's your first clue that you need to be Planner Perfect. Always be in a position to be invigorated by a new goal, a new plan, a change. Don't ever settle for status quo…are you Planner Perfect, yet?
Click here for my ebook and learn how to create your own Planner Perfect.
Planner Perfect ebook
Creating your own planner, sound too daunting? Get the Planner Perfect, planner and my ebook– bound, for one great price here…
Planner Perfect, planner and bound ebook
"The real difference between a dream and wishful thinking is what you do day to day."
–John Maxwell
If you want Planner Perfect tips sent right to your email box…subscribe below and follow Planner Perfect.
Enter your email address:
Delivered by FeedBurner