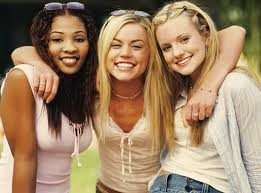 Coming soon for Planner Perfect… Planner Perfect for teen girls!
This planner is made just for young women, it's the perfect size, perfectly cute, small enough to carry with them, and is set-up with everything a girl needs to be an effective life planner. Planner Perfect for teen girls, also comes with a down-loadable e-book specifically written for young women, teaching them how to use their new planner and inspiring them to stretch themselves to be all God designed them to be.
Coming soon in 2011!