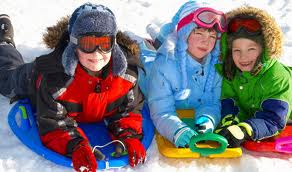 Isn't children coming in from sledding and building snowmen, every moms nightmare? Of course, it's sweet, fun, and I love having hot cocoa ready, as they bust through the door with their frozen cheeks …but what about all that wet gear?
Planner Perfect would like to hear how you keep your children's snow gear, organized, from before they go out…to when they come in.
Leave a comment, tip below to be featured in one of my, Organize 2011, posts!
I look forward to hearing from all of you!