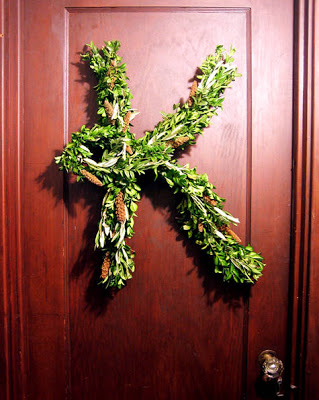 Planner Perfect Decor…The Fall Wreath
Is this cute or what? I just love the letter idea as a wreath idea for your last name! I found it over at Design Sponge. You can get the full skinny on how to make this over at her blog, here. I can't wait to make this!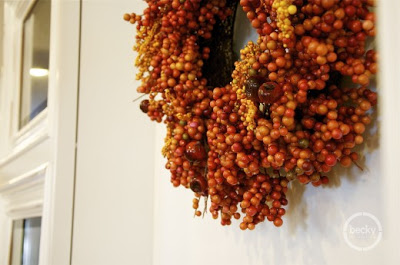 If you're more of a traditionalist…I love the berry wreath. This is a Target wreath (love that store!) and would adorn a front door beautifully.
Again, I'm a big berry fan…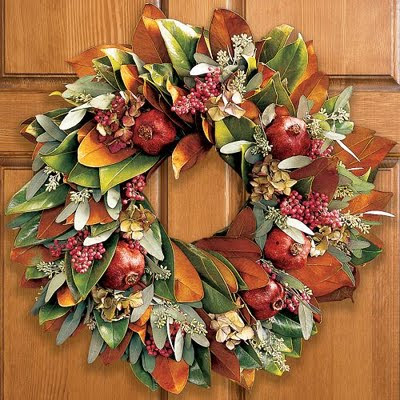 Have fun decorating your front door this fall…and get some of these down in your September goal sections in your planners, girls. Fall is near!