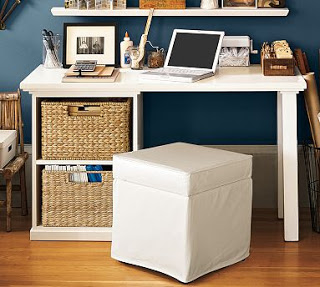 The finale to, Great Tools to Keep You Organized, is your space. Mom's need a little spot they can call their own. It doesn't have to be big, but just enough to hold what you need in your day to keep you inspired and organized. I have my Planner Perfect, planner laid out the day I'm currently in, I have my favorite pens, encased in my favorite feminine coffee mug, my laptop, file holder with floral folders and some books that inspire me.
Find a spot to call your own and make it the way you want. Add some flowers, make it tidy, be organized with the right planner and the right tools and inspire yourself!
For more organizational tips that keep you on top of your game, check out my eBook, The Complete Home Management Guide. It will give you a whole new and fresh outlook on how to organize your life and be a master at managing your home.
Get yourself some space for yourself and make it your own…you deserve it!