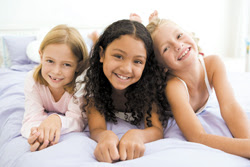 Okay friends, Homeschooling Belle is changing it up once again. Since being unschoolers, my children are changing their initial interests, our unschooling plans for the week, into something else.
For example our, Greece Theme Nights, didn't happen, because they were involved in something else. But I do have some amazing Greek food that we've tried. Click here for authentic gyros and baklava. So good!
Being led by my children's interests is the heart of unschooling and so Homeschooling Belle will not be structured in its posting, either. But there most certainly will be something encouraging and/or a fun learning idea, daily, just not structured.
I
look forward to introducing our new fun learning ideas and happenings here at Homeschooling Belle and all that encompasses an unschooling child
.
I have another great book read for you later today… I'll share soon
!