I always plan my unschooling week and thought that I would start sharing my week of plans with you every Monday and what each day will bring here at Homeschooling Belle.
I would like to encourage you to do the same, by spending a little time on Sunday in planning your unschooling week and writing down all of it's details for your children's learning goals and sharing them with us!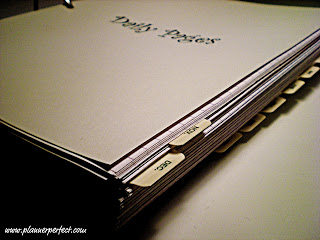 What you'll find here each day at Homeschooling Belle:
Mondays: Sharing our unschooling plans for the week
Tuesday: Historical Figures...Taking a look at some great people in our history
Wednesday: Theme Day…Exploring a new country with its food, culture and customs
Thursday: Great book finds…Sharing some of my favorite book finds
Friday: Parenting tip: Wonderful tips and tricks that I've learned and what works and doesn't work and sharing them with you.


Saturdays: Craft day/experiments and more! Fun finds and projects we've done.