I love planning fun learning ideas in our week and love the learning opportunities that aren't planned. It makes for fun-learning days.
Here are our plans for the week: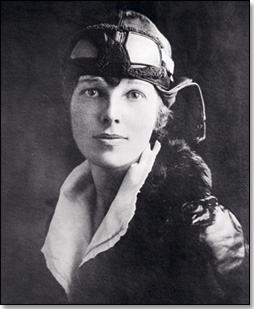 Tuesday's Historical Figure: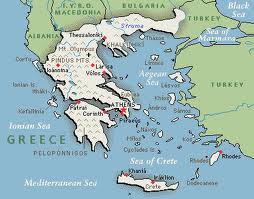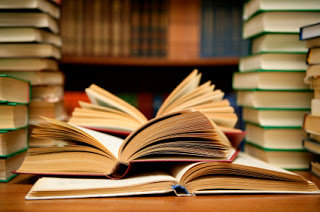 I'll have another great book; stay tuned!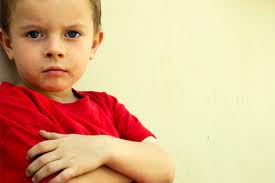 Friday's parenting discussion:
Is Punishment effective for the long-term: I never did get that out last week; this one is a good one to discuss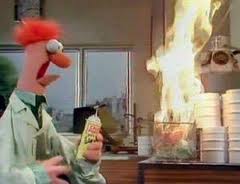 Fun experiments and crafts
We are going to make a video of our volcano that we didn't get on video last week!
Enjoy your Monday, friends,