I've spent a little time with the kids figuring out all we wanted to learn and do this week and have written it all out in detail in my planner. I've also spent some time thinking of all the different ideas I wanted to introduce them to; here are some of our unschooling game plan this week and I look forward to sharing them with you!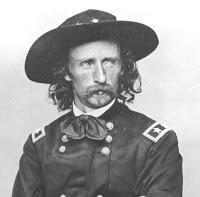 We are going to take a look at the historical figure, George Armstrong Custer. We watched the movie, Night at the Museum2, and became inspired. I'll be posting a lot of great facts about him.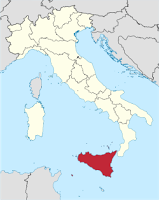 My mom is Sicilian, and we are going to study Sicily this week for our Theme Nights from Around the World! This is going to be fun, as we prepare and eat (as we always do) a Sicilian dish, study its culture, religion, agriculture and much more.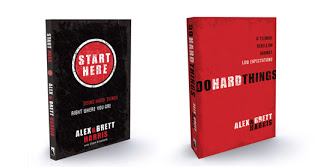 I have a great book review this week…I have read and have given my teens this book and can't wait to share it with you. These authors were homeschooled themselves and their book dares teens to be more and do more, for God.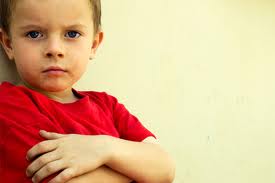 My parenting tip/vlog this week is about mindful parenting and challenging the use of punishments to modify children's behavior.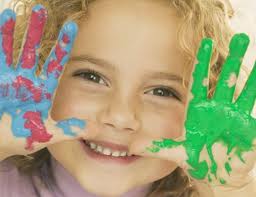 I've got a fun kid craft that I think you and your kids will have fun creating together.


What is your unschooling game plan?
In case you missed the, Homeschooling Belle Happenings, watch the video to find out!