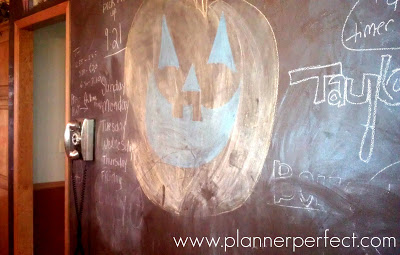 I love chalkboard paint. So much that I designated a whole wall in my kitchen just for it. We use it for coloring, for our learning, for our notes we want to write to each other and for little toddlers to express themselves without worries.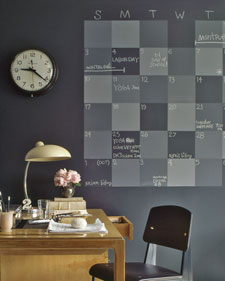 I love this calendar idea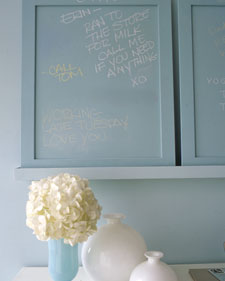 on cabinets…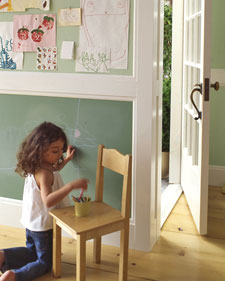 in a mudroom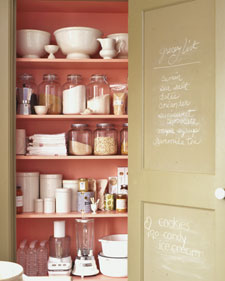 in your pantry…how perfect!
Have you used chalkboard paint?