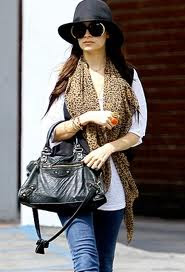 Every mama needs good wardrobe essentials. We deserve to look good, too! So here are some of my favorites that I've found, need to get myself, and some I have in my own closet.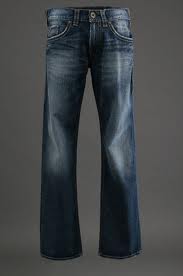 Good Jeans
Don't settle for some jean that doesn't look good on you! No "mom" jeans allowed! Get a rockin pair of jeans to wear out with the girls for some coffee; great for pairing with some boots or clogs and you can dress it up or down.
Click here for some great tips from Redbook on the Best jeans for your body.
A skinny jean to wear with some flats or boots
A nice live-in jean to wear at home or to the park. These staples got me covered.








Invest in a Good Coat.
There are a lot of fun colors. I'm in love with white. Old Navy has some great fall finds for a mom on a budget; keeps you trendy for not a lot of money. I have this coat in white for one great price. I love it!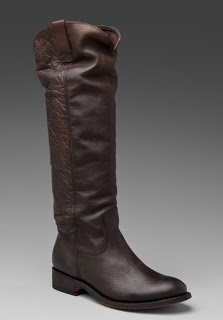 Boots. Boots. Boots.
You've got to get a good pair of boots.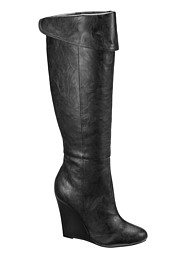 I bought these at Maurices for $59. The wedge boot…oh so cute!Not too bad in price and can be worn with an above the knee skirt and tights or some jeggings or skinny jeans.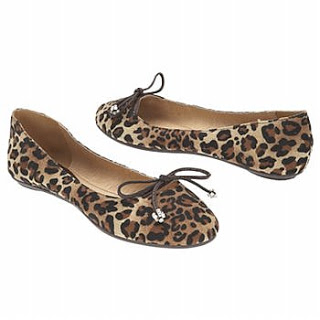 Ballet Flats
Perfect with your favorite pair of jeans. These are a must have! I just love the print!!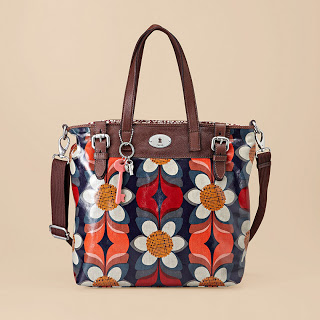 A great purse
Get a purse, or two or three (or ten!). It puts an instant smile on my face. Find one that works and feels right to you. A great handbag is a mom essential. I love the big handbags that can hold a sippy cup, wipe-ups and some diapers, too. I adore Fossil like the one here. Pricey but oh, so, adorable! There are great handbags everywhere. Have fun finding the perfect one.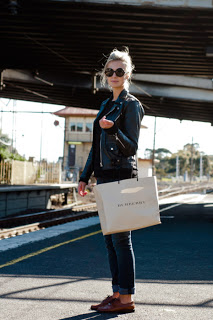 Sassy sunglasses
You don't have to spend a lot for great sassy eye wear and sunglasses can really pull you together.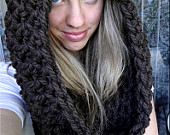 The crocheted cowl scarf
I am so in love with these right now! I am making me one this year and can't wait! Click the link the above for the one pictured I found on my favorite place, Etsy.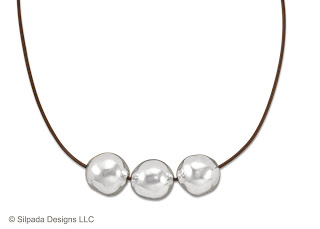 Fun Jewelry
Get some fun jewelry in your wardrobe. A couple great pieces can take your outfit from great to fabulous! I've been finding some great fun finds this fall! You can check out Silpada, too. They have some gorgeous pieces.
Aren't these some fun finds for fall? These are wonderful essentials for every moms closet!