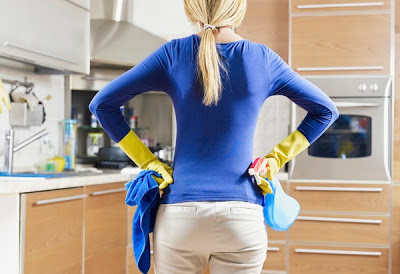 Nothing seems to get me more in the mood for getting organized and clean than the new year! I am always eager to take the Christmas tree down, get fresh toys that had been ripped open from Christmas morning, a new home, and all the holiday decor, put back in the attic.
It's time for a fresh start; new beginnings, and new plans…
New plans for our lives gets us invigorated! Such as starting a new exercising routine, a new commitment to relationships, to love more, to be selfish less, to finally get to that dirty closet or get rid of things that we might have a ridiculous hold on, and to renew our relationship with God.


But how do we get started and where do we write all these new goals and dreams for the upcoming year? Well, we certainly don't want to leave it all up to chance, hoping they get accomplished. We need to write them down; we need an action plan!
As Charles Stanley perfectly wrote in his book, Success God's Way,


"It is not enough for you to daydream in your thought life about the things you'd like to have as goals. A goal must ultimately be a statement of intention."
Isn't this the truth?

I'm going to share with you a secret to how to be organized, be all God has created you to be, and living a life of purpose and joy…


It's the Planner Perfect Method.


This method gets you dreaming! It gets you thinking. Not about all you have to do in life; but all you want to accomplish, do, see, and be! Amen?


How is it done? By writing down goals for you and your family every single month! You can create your own planner (I can show you how with my eBook) or you can use the ultimate home management system, the Planner Perfect, planner. Whatever you use, make sure you can set goals, monthly to be effective.
Really, it's that easy…but don't thank me just yet.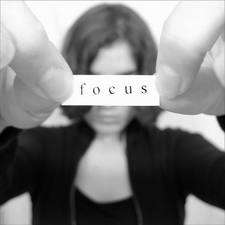 It actually does take some time to think about your life this way. It takes some work and some serious focus on what you want your life to be for you and your family. We are always in the mode of following our tasks, activities, and chores; not our own dreams. Especially us, moms, we tend to put everyone and everything before us. But once you get to thinking about what you really want for your life, what you want to change, what you want to implement, how God wants to use you to stretch yourself to be all you can be, it will become second nature; a blessing.
You will be more organized than ever before, you will thinking about and setting goals for all the learning opportunities and ideas you have for your children, your home will be clean and organized, you will actually start getting excited about things you want to do for yourself along side your motherhood, and you will be living on purpose!
By breaking down goals for you and your family once a month, you are making these goals more manageable. More attainable! You will be focused more on your dreams and your life as a whole rather than your everyday tasks. You will be using the Planner Perfect Method and you will love it!
Aspire for more, be other than normal, get out of your rut, do not be a follower but a creator, and live life to the fullest!



Here's to a new year, ladies!
Jenny