Weekend Wrap-Up…Delicious Meals!
These are my favorites for the weekend for you.
These are tried- and- true recipes by, yours truly, and my whole family licked their plates clean!
I know you're family will love them, too! Try them out, let me know how you like them…I'd love to hear!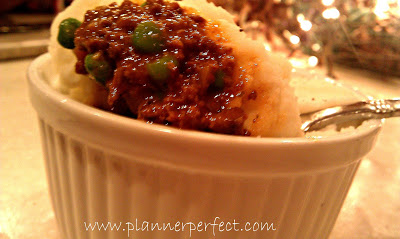 Crock Pot meals make dinner time easy, but I've found most of them to be boring; not so with this recipe! Creamy gravy beef with carrots, peas and mushrooms, topped with buttery mashed potatoes. Yum! Click here for the recipe!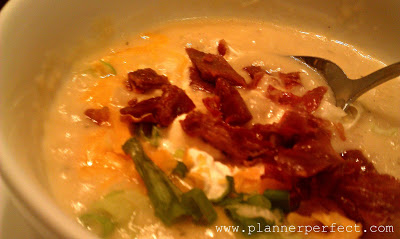 This is loaded baked potato soup form a slow cooker! You're whole family will love this recipe…creamy potato soup, topped with bacon, sour cream, scallions and cheddar cheese! Click here for this cozy, comfort food.
These Chinese egg rolls are perfect for kids! Filled with savory veggies (kids won't be able to tell) and wrapped in a fried egg roll wrapper. Serve with sticky rice and a fun sweet and sour dipping sauce and you've got a delicious meal! Click here to get this amazing recipe!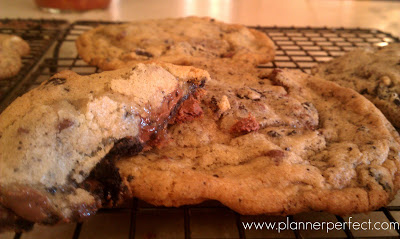 Monster chocolate chip cookies, stuffed with crushed Oreos; does it get any better? Click here to get the scoop on this recipe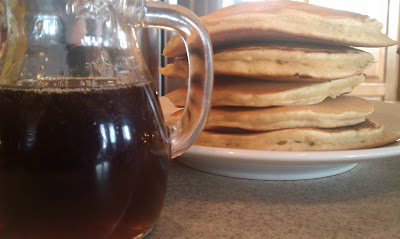 Ever run out of your favorite pancake syrup? Whatever…check out this amazing homemade, better for you, pancake syrup that you can make up in a snap! You'll never go back to high fructose syrup laden syrups again! Click here for this recipe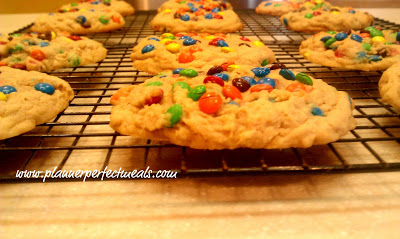 What's better than delicious oatmeal cookies than adding some mini M&Ms? Nothing! Check this recipe out here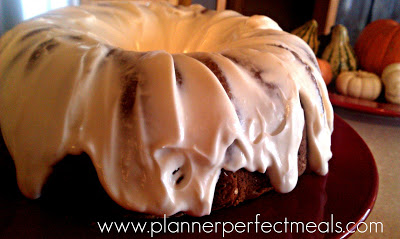 This homemade apple bundt cake is so delicious! I served this to my bestest girlie friends with some hot coffee and we all went crazy! You'll want this recipe. It's moist, filled with apples and drizzled with a cream cheese frosting…yes, I have the recipe! Click here
Who can resist cake pops? I made these because of my love for Starbucks cake pops…mine are even better! Try these out for yourself and click here for the recipe