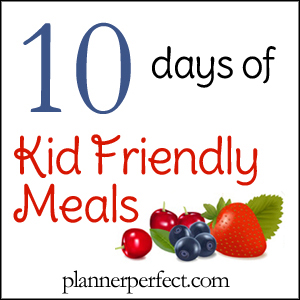 I love making fun lunches…my kids go crazy! Peanut butter and jelly can get so boring and serving these fun dishes that are quick and fun and nutritious, fills them up for a long afternoon of learning and playing: here's my lunch for today (makes a great dinner, too!).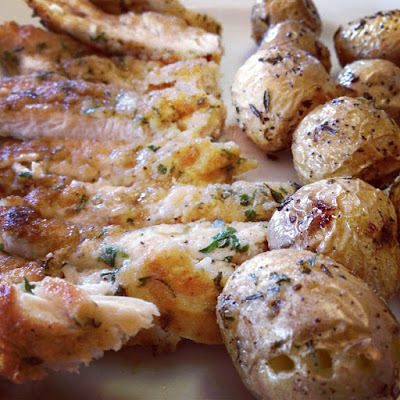 Flattened herb chicken with mini olive oil roasted potatoes
Super easy to prepare because I had my menu planned for my lunches for my kiddos, too, since they are home, and they just gobbled this one up! Eating and appreciating our food, cleaning up and having fun the rest of the day with full bellies is a one of the many perks of being a Mom…
I found these mini potatoes at Trader Joe's and thought they were so perfect for them! But you can always just buy the small yellow potatoes and quarter them. My babes actually loved dipping their roasted potatoes in little ketchup. Delicious!
Click here to be taken to my food blog, Planner Perfect Meals, and get this, easy, printable recipe.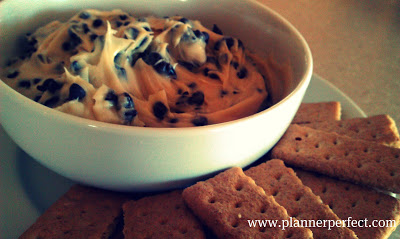 Chocolate Chip Cookie Dough Dip
Dessert. Don't we all love it? Well, this one is top notch and everyone will love it! If you love cookie dough, you'll love this! Fun little snack, absolutely yummy, and definitely a crowd pleaser!!
My oldest was sitting at the counter one day while I was preparing dinner and saw my cookie dough dip go through her Facebook feed and screamed,
"We have cookie dough dip?"

Too funny.
She tore open the fridge and rummaged to find her cookie dough dip.
She ate the rest and ruined her dinner.
Click here for this incredible snack over at PPM
Hugs,

The 10 Days Series is organized by
iHomeschool Network
, a collaboration of outstanding homeschool bloggers who connect with each other and with family-friendly companies in mutually beneficial projects. Visit us on
Facebook
,
Pinterest
, and
Twitter
. And of course, click the image below to visit all the 10 Days posts from these homeschool moms of the iHomeschool Network. You'll be blessed with tips on how to handle bad days, cultivating curiosity, teaching with Legos, and much much more!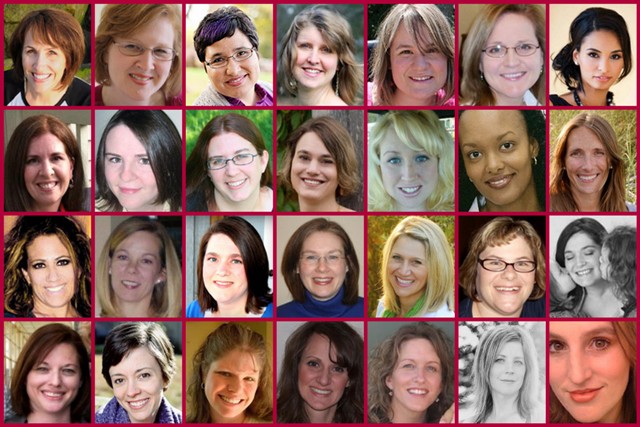 ………………………………………