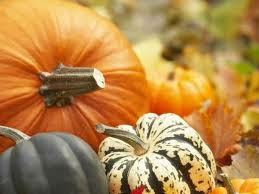 Here are just some of my all-time favorite fall recipes…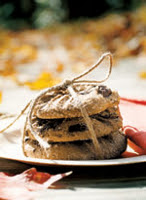 Chocolate Molasses Cookies
These are the most yummy, moist, fall cookies you'll eat. When I found these in, Country Living Magazine, I knew that I'd love them! The molasses imparts such a wonderful flavor and creates such a moist cookie. They even have a dusting of brown sugar on top! I love making these every fall, pack them in wax paper sacks, along with a thermos full of hot apple cider and take them with me to the pumpkin patch with the kiddos.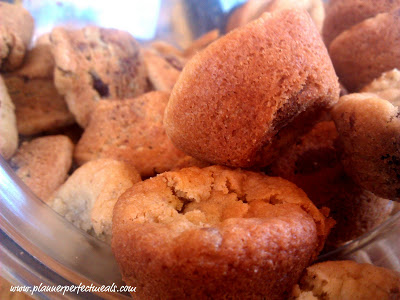 You know what's even better than these amazing cookies? Doughnuts for breakfast! And not just any…homemade from scratch. These are made so simply, no rise time and they are the bomb! I make these in about 30 minutes, top! You'll be your children's hero once you give them one of these before school…
Simple Buttermilk Doughnuts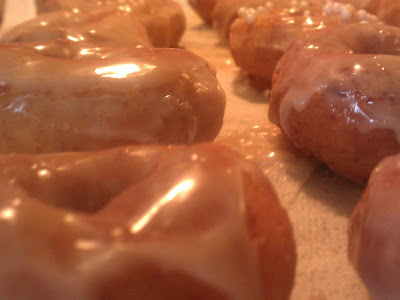 These glazed doughnuts are melt-in-your-mouth, good!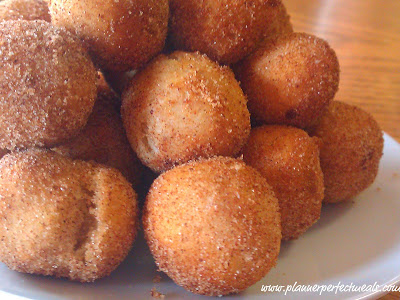 These are my cinnamon/sugar doughnut balls. My kids' favorite!