It is not enough for you to daydream in your thought life about the things you'd like to have as goals.
A goal must ultimately be a statement of intention.
~Charles Stanley
When you start dreaming about your life and your goals; the excitement will keep you up at night.
I am going to show you more on how to create life goals for you and your family. Your goal pages in the Planner Perfect planner are exciting; they beckon a dreamer to make their dreams come alive!
If you've ignored your heart of its dreams, now is the time to listen. If you've been caught up in your motherhood and had decided that you should put yourself on the back burner for the sake of your family, I want you to change your mindset.
A mother who is living a life full, complete and with balance, includes herself on life's journey. It doesn't mean you neglect your family; on the contrary. You are taking care of yourself and listening to the call God has put in your heart. Listening to what God has planned for you will go right alongside your motherhood and you'll be a better wife and mother for it. You will be invigorated and excited; using your gifts and talents God has given you. I'm a mama of seven. And homeschool. And take time for my personal goals. I make the time and you can too!
If you're not sure what your talents are then begin to pray that God will reveal them to you.
I'll never forget when God pressed upon my heart how He wanted me to use my talents. It was in the middle of the night and I was jolted out of my deep sleep. My mind was wheeling full of ideas I wanted to pursue!
I couldn't sleep!
This is what dreams can do to you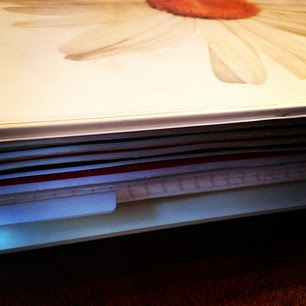 So get in those planners and start writing down your life goals. Life goals can include:

Your family's goals
health
routines
chores
learning experiences
traditions
homeschooling goals
your children's learning goals
activities you want to pursue with your family and each member
home management. dinners, laundry days, meal planning, baking days, cleaning and organizing, wardrobe, holidays
etc…

Personal goals:
your health
your skin, hair, make-up, body
how you're going to use your talents; your gifts
your personal goals, how you can be stretched and taken out of your comfort zone
spiritual goals
and the list could go on and on.

Remember that these goals will be broken down into months so they can be better achieved.

Use fun colorful pens, and don't forget to pull from some of your activities going on in your calendar and write the details. So if you're hosting a book club on the 13th of October, write the details for it in your month's goal pages!

Have an amazing time friends using the Planner Perfect Method to script your life goals and create the life you want!


Find out how you can get, A Fresh Idea On Organizing Your Life, with Jenny's eBook. On Amazon Kindle and as pdf download: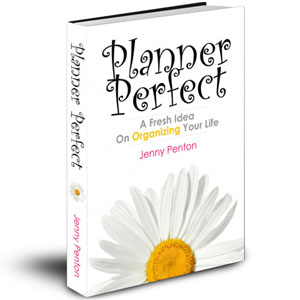 Want to own the Planner Perfect planner and get started getting organized more than you ever have? Find out why this planner takes you from task slave to goal-setter, from activity chaser to leader. Planner Perfect's eBook included with purchase. You will be transformed.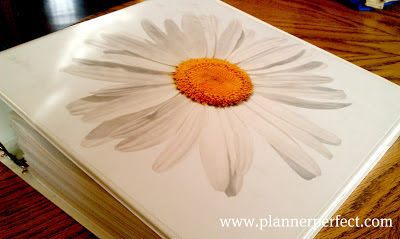 Check out Jenny's bio here and find out how her dream for Planner Perfect began…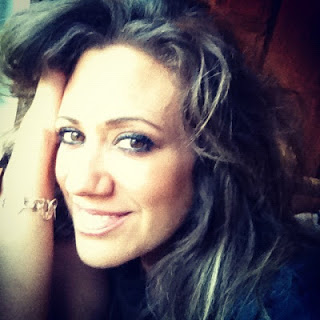 Hop around and visit over 40 other bloggers filled to the rim with inspiration and encouragement with iHomeschool Network's Hopscotch 10-day series