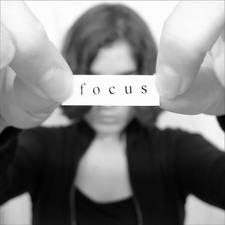 These words are imperative in creating change in your life. You can plan until the cows come home (cows come home?) but unless you put these new goals and plans you set for yourself and your family into action, nothing will change and you will become stagnant in your life.
Focus on your plans, your goals, and seek your heart for your passions in life and do the work needed to obtain a life you want.
Whenever you feel like complaining instead. Stop and focus. Dive back into your planner and DO IT! We cannot complain and follow our dreams, live a life on purpose, and create the life we want.
Discipline takes work and the work is worth it. A well-managed home is worth the work, a body that God designed us to have, is worth the work, the dreams God put into our heart is worth the work.
In the websters dictionary it defines
dis·ci·pline
(dĭsˈə-plĭn) as
Training expected to produce a specific character or pattern of behavior, especially training that produces moral or mental improvement.
With all the new created goals and plans you've set, don't stop now. Get the dream goals scattered throughout your days in your daily pages as well as your daily goals and do them! I find an easier way to discipline myself to work at my goals is to check off what I've accomplished in my daily pages of my Planner Perfect planner. It proves I'm staying on course; Im disciplined. Goals that don't get achieved are simply carried over to the next day I can carry them out.
This Planner Perfect Method in creating the life you want is proven. It creates a woman who is organized in all areas of her life; living her dreams.
A disciplined woman also prays over her plans every morning, giving them to God. He will bless you with your plans and you can be at peace that He is in control. Declare, too, that you will have a wonderful day because,
This is the day the Lord has made; we will rejoice and be glad. Ps. 118:24
Be diligent, practice discipline, focus, and do the work it takes to create the life you want and y
ou will be a true Planner Perfect success!
Find out how you can get, A Fresh Idea On Organizing Your Life, with Jenny's eBook. On Amazon Kindle and as pdf download: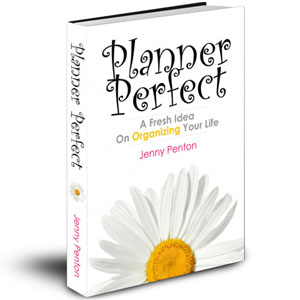 Want to own the Planner Perfect planner and get started getting organized more than you ever have? Find out why this planner takes you from task slave to goal-setter, from activity chaser to leader. Planner Perfect's eBook included with purchase. You will be transformed.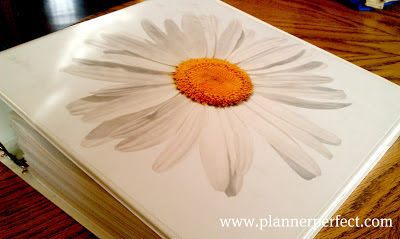 Check out Jenny's bio here and find out how her dream for Planner Perfect began…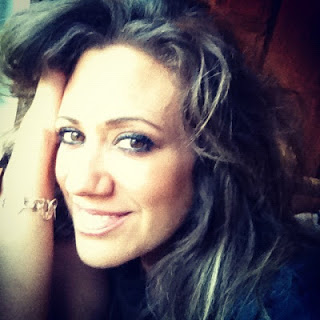 Hop around and visit over 40 other bloggers filled to the rim with inspiration and encouragement with iHomeschool Network's Hopscotch 10-day series