Great stories are planned
The importance for us as mothers to set personal goals is imperative to creating the life we want. When I am not utilizing my goals I've set or I've neglected a month to dream about what I want to accomplish, I can feel it. I can feel the negative results anytime I'm not plugged into my planner, God, my family, and myself.

But the good news is that God's mercies are new each morning; great is His faithfulness! Start planning your life now creating monthly goals and daily goals, declare to God each day that this will be a wonderful day, declare his blessings and favor and give him your plans.

God wants us to pursue our dreams. We must stay passionate about what He places in our heart!
Do not let life plan your life
I'm excited for you to continue to search your heart, seek your talents and put them to good use. If you don't know your talents ask God to show them to you. Use this time to know yourself more, to make time for you, and to set big goals! And have a wonderful time getting to know yourself more…
Your friend,

Find out how you can get, A Fresh Idea On Organizing Your Life, with Jenny's eBook. On Amazon Kindle and as pdf download: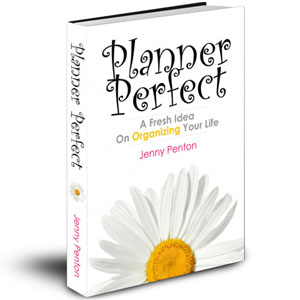 Want to own the Planner Perfect planner and get started getting organized more than you ever have? Find out why this planner takes you from task slave to goal-setter, from activity chaser to leader. Planner Perfect's eBook included with purchase. You will be transformed.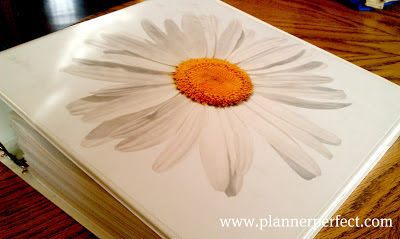 Check out Jenny's bio here and find out how her dream for Planner Perfect began…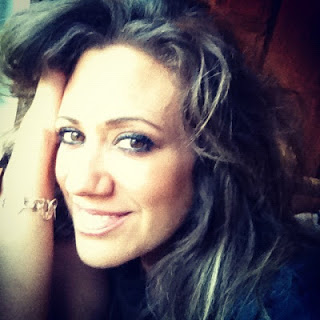 Hop around and visit over 40 other bloggers filled to the rim with inspiration and encouragement with iHomeschool Network's Hopscotch 10-day series