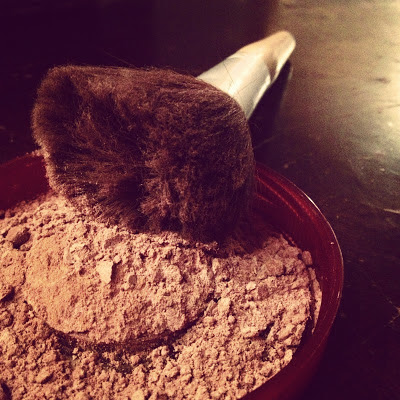 This homemade bronzer is so easy, natural, and inexpensive! Found this on Pinterest and my daughter and I are in love with it!
Here is mine that I made, above. All you need is cornstarch, cinnamon, nutmeg, and cocoa. Sprinkle into a small container adding to create the color you like! I was heavy on the cocoa and cinnamon:)
Have a little color all winter long that not only is natural but looks natural too.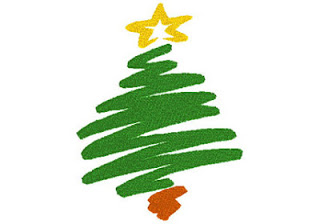 Makes great Christmas gifts, too!
Christmas stocking stuffers or as gifts. Put a little homemade bronzer in little containers with a big fun, powder brush tied on with a ribbon.
Hope you love this homemade bronzer as much as my girls and I!