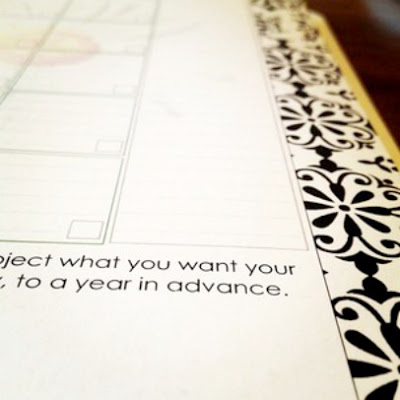 Planner Perfect for teen girls now available!
It's here! The new teen planner for girls ages 12 to adult is here!!
The perfect life planner for teens in a new black and white damask design that I know your teen girls will love!
Set-up like the woman's planners, this planner will inspire your older teen to set goals, live by her dreams and execute them. This planner's calendar is so beautiful I just couldn't keep it just to teen girls!
This calendar option is also available for the small Planner Perfect to GO! and the large Planner Perfect planner.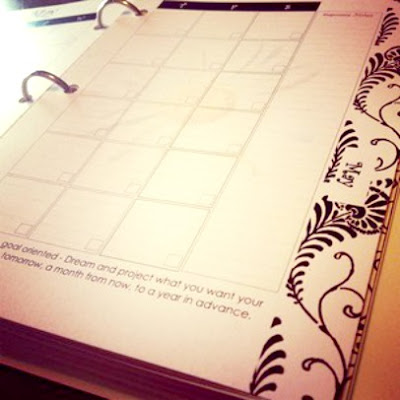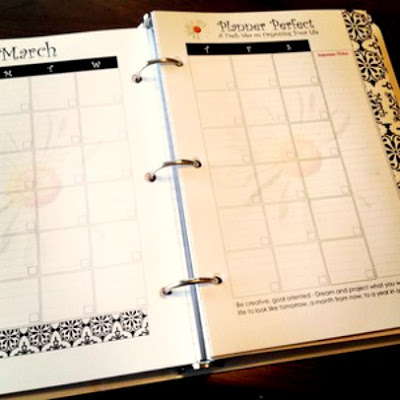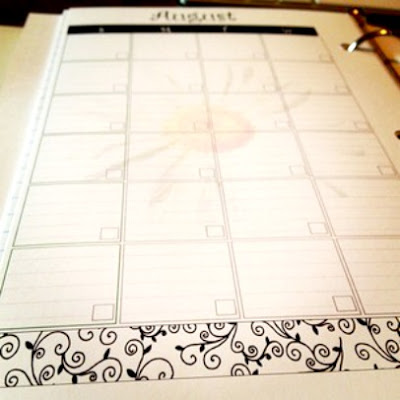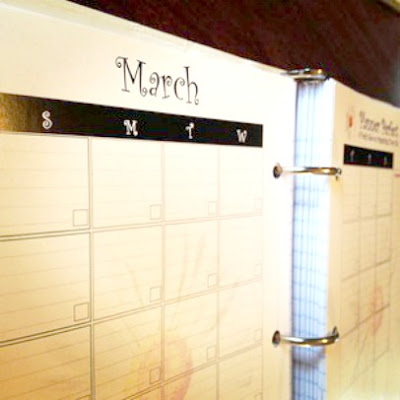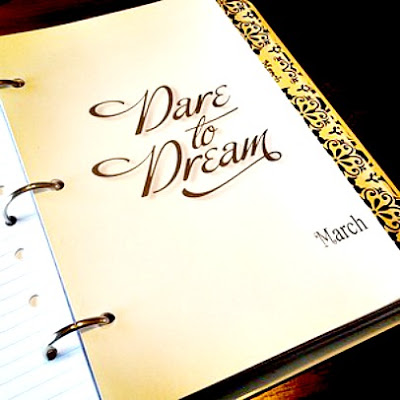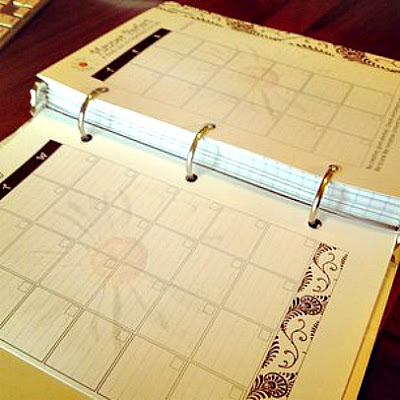 The only planner on the market set-up to live by your goals and dreams instead of being a slave to your tasks. This will create a life skill that will instill the importance of life planning and living on purpose!
This planner is easy to use, easy to refill and inspiring!
After each month's calendar page is where you set your goals for that particular month. Create a big header, MARCH GOALS, and from there let the dreaming begin. Make sure you are detailed with your new goals on how you want to execute them; this creates an action plan for your new goals.
Dividers after each Goal section mark your Daily Pages. Date your loose-leaf pages and script your days! Be detailed, and sprinkle your goals from your month(s) within your days to execute. This is where all the action takes place!
It's the perfect set-up and the perfect planner!
It's the NEW, Planner Perfect for teens!!
Order the teen planner, here.
Order the small or large black damask refill calendar here for the Planner Perfect to GO! and Planner Perfect planners.
Happy planning, being inspired, and looking beautiful!