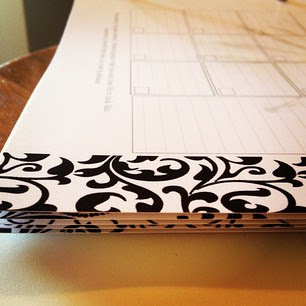 Planner Perfect's Calendar Options Now Here!!
I love calendar options, don't you? Nothing beats having options to beautify your planner and the calendar for the women's large and small planners can either be beautified with the black damask design or the fuchsia & grey. Plus, the even greater news, is that every year, more calendar design options will be available; including for teens and girls!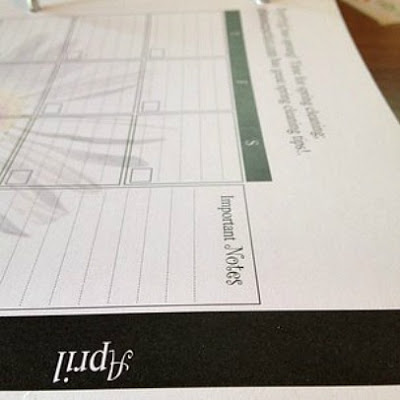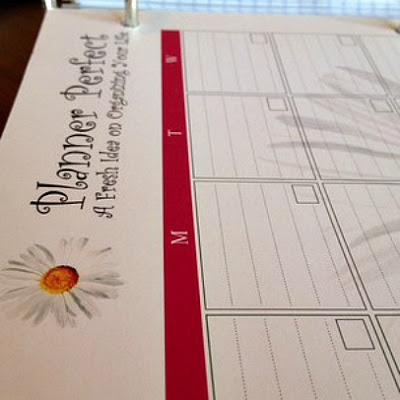 When you order the women's large or small planners, you now have options! You also can reorder your calendars for your planners, large or small choosing the design that best suits you.
All Planner Perfect planners also have been improved upon. The small planners for women, teen, and girls, have more extended tabbed sides for easier navigation and beauty.
I hope you enjoy the new calendar designs for your Planner Perfect planners!