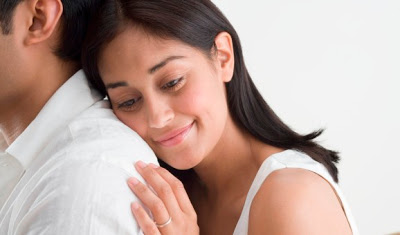 I truly believe that seeking guidance from older women in our lives is important. They have a lot of wisdom and guidance to offer us younger moms and can save us from a lot of struggle. I remember receiving some great advice from my mom and my aunt as a new mother and wife when I needed it the most.
Titus 2:4 says: So that they may encourage younger women to love their husbands, to love their children.
But… I also do believe that it should never, take the place of your own mama instinct, listening to your husband, or your relationship with God.
When I was a new mom, there was a time I absolutely could not function in my parenting, womanhood, or even my own family issues unless I sought out advice. This source of wisdom I had at my fingertips quickly became more like a dependency. I was depending on others and this didn't allow me to depend on God, respect my husband as leader of our home, or listen to my own motherly instinct that was very much trying to tell me something for years as a new mom. This can be crippling and devastating unless proper balance is restored. The mistake I made
in my early marriage by not allowing my husband to be our spiritual leader in our home also hurt my marriage.
Finding our own way in our motherhood is crucial for personal growth, depending on God for our main source of wisdom and strength absolutely necessary, and praying for our husbands daily and allowing him to lead the home creates a godly marriage of love and mutual respect.
James 1:5 If any of you lacks wisdom, you should ask God, who gives generously to all without finding fault, and it will be given to you.
Ephesians 5:22-33 Wives, submit to your own husbands, as to the Lord. For the husband is the head of the wife even as Christ is the head of the church, his body, and is himself its Savior. Now as the church submits to Christ, so also wives should submit in everything to their husbands. Husbands, love your wives, as Christ loved the church and gave himself up for her, that he might sanctify her, having cleansed her by the washing of water with the word, …
Gleaning from older women and seeking advice when we are living with God as our main source of wisdom, our motherly instinct intact, and allowing our husband to be leaders of our home, creates a wonderful resource for us moms. Don't make the mistake of seeking advice outside of this order or it can have the opposite effect and be destructive to your family, you, your marriage, and your home.
Have you ever created a dependency on advice?


I'm linked up to, Joy Comes in the Morning's, Rubie Tuesdays. Click the image for more encouragement and inspiration.