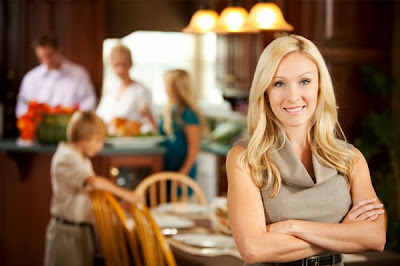 If you are the one hosting Thanksgiving this year, there are 5 things you need to do now, so you are organized and ready for this Thanksgiving.
1. Bake now
Bake as much as you can ahead of time to make for an easier Thanksgiving with less stress. I bake up my rolls, my mashed potatoes, my pie crust and cranberry sauce ahead of time and this prep saves me big-time. Check out my tips for creating Baking Days in your week over at Planner Perfect Meals to save time, money, and to create healthier meals for your family.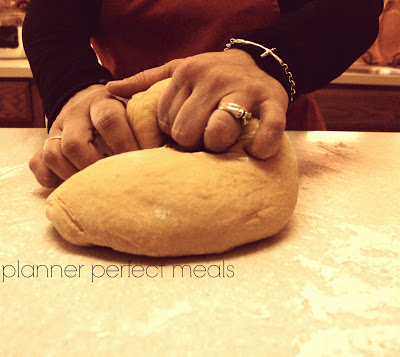 2. Clean out your fridge
Get it cleaned out, squeaky clean and ready for all the food you need to buy to prepare for Thanksgiving and don't forget, you need all the room too, for your leftovers. If you need some new containers to organize all the leftovers, now is the time to pick some up!
3. Plan. Plan. Plan.
This is obviously a must. You must have a plan to make Thanksgiving go as smoothly as possible. Take out that planner, and in your November Goal pages create an action plan by what you'd like to accomplish, your decorating, and your crafts you'd like to do with your kiddos and then scripting in your daily section what you need to do each day leading up to Thanksgiving to execute those plans. Some planning Thanksgiving tips include:
**Place cards for the table! Kids can do this a couple days ahead of time and their little hands and writing will make it special.
**Simple table decor. Using small pie pumpkins and simple fall garland with candles make the perfect table setting that's beautiful and inexpensive to do. Check out my Pinterest Thanksgiving board for some crazy cute ideas.
**Know your seating. Map out your seating for everyone now so there is no last minute stress.
**Know what you are using for plates, serving bowls, platters, napkins and drinking glasses.
**Script your menu and talk with family and friends on what they can bring
**Plan on your cleaning you'd like to be done the day before Thanksgiving and delegate who does what before the big day. Let kids know ahead of time what is expected of them and what their responsibilities are to ward-off any last minute meltdowns. Ha!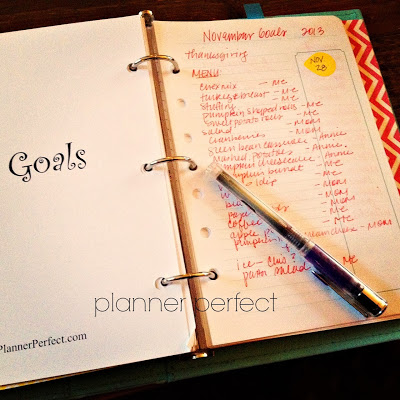 This is my Thanksgiving planning in my "Goals" section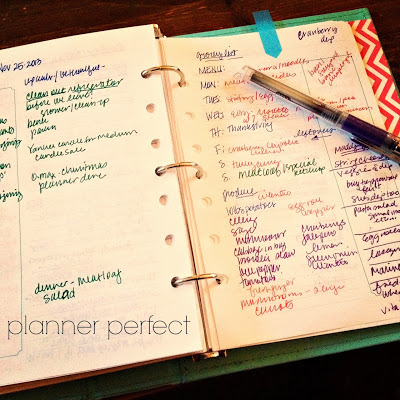 Here is my grocery list and menu for the week of Thanksgiving that includes my menu for all those leftovers!
Tear out that well thought-out list and get to shopping! Get your turkey out and thawed a couple days or more ahead of time and your food prepped and ready to go. Check out Planner Perfect Meals for my yummy Thanksgiving recipes to include in your menu planning!
Asses the wardrobe for you and everyone in your family. I don't think there is anything worse than one of your kids coming down the stairs to meet friends and family with high water pants on. Major bummer! If you did your fall wardrobe planning in early fall, you would already be one-step ahead of the game, but if you didn't, now is the time to make sure you know what you all will be wearing and what you need to pick-up to ensure everyone is comfortable and cute for this special day.
There you have it! My Thanksgiving Planer Perfect tips to ensure it's as stress-free as possible…

What tips can you add? Please share below!