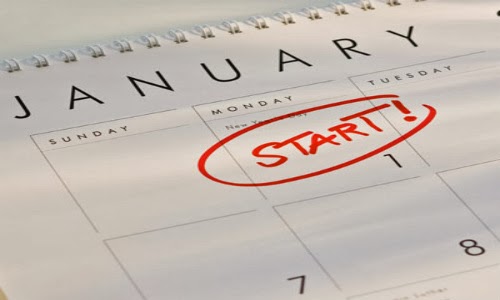 Every year holds such promise for a fresh start; a new beginning. But our optimism and willpower usually wanes as we carve out a couple months into our new year. I've been going over how we can plan better to become more and going over Planner Perfect's, 7-step Method, in greater detail in which you can find here. Today I'm going to cover the 5th step, writing your Mission Statement. Knowing and scripting your mission statement for your life is vital for personal growth and without it, could hold you back from attaining your goals this year.

Why?

Because when you take the time to know and discover yourself, to understand and use your talents, pray and daily ask God to show you how to use your talents for His purpose and your calling, it creates a statement of intention for your life; an aim. This statement of intent keeps your focus. It enables you to say no when you need to, it keeps you committed, and keeps you invigorated and on track without losing steam.


This is what will keep you on your goals and with the right focus. When everything you do has purpose behind it, it gets done; you're owning these goals! I encourage you to read more on how to write your Mission Statement, here, for my previous post with all the details. Your mission statement is going to be personal. You can write one for your family and you, personally. Today's post is all about your personal mission statement.
So this year, determine your mission statement for the year and write this in your January Goal section of your
planner
. Or if you've recently purchased a Planner Perfect planner, there will be a, Mission Statement, sheet just for you, ready to fill out to keep you focused and on point for your year.
Tomorrow we're going to talk about each role you play and the goals and vision needed for each role. See you tomorrow.
Have you written your mission statement?