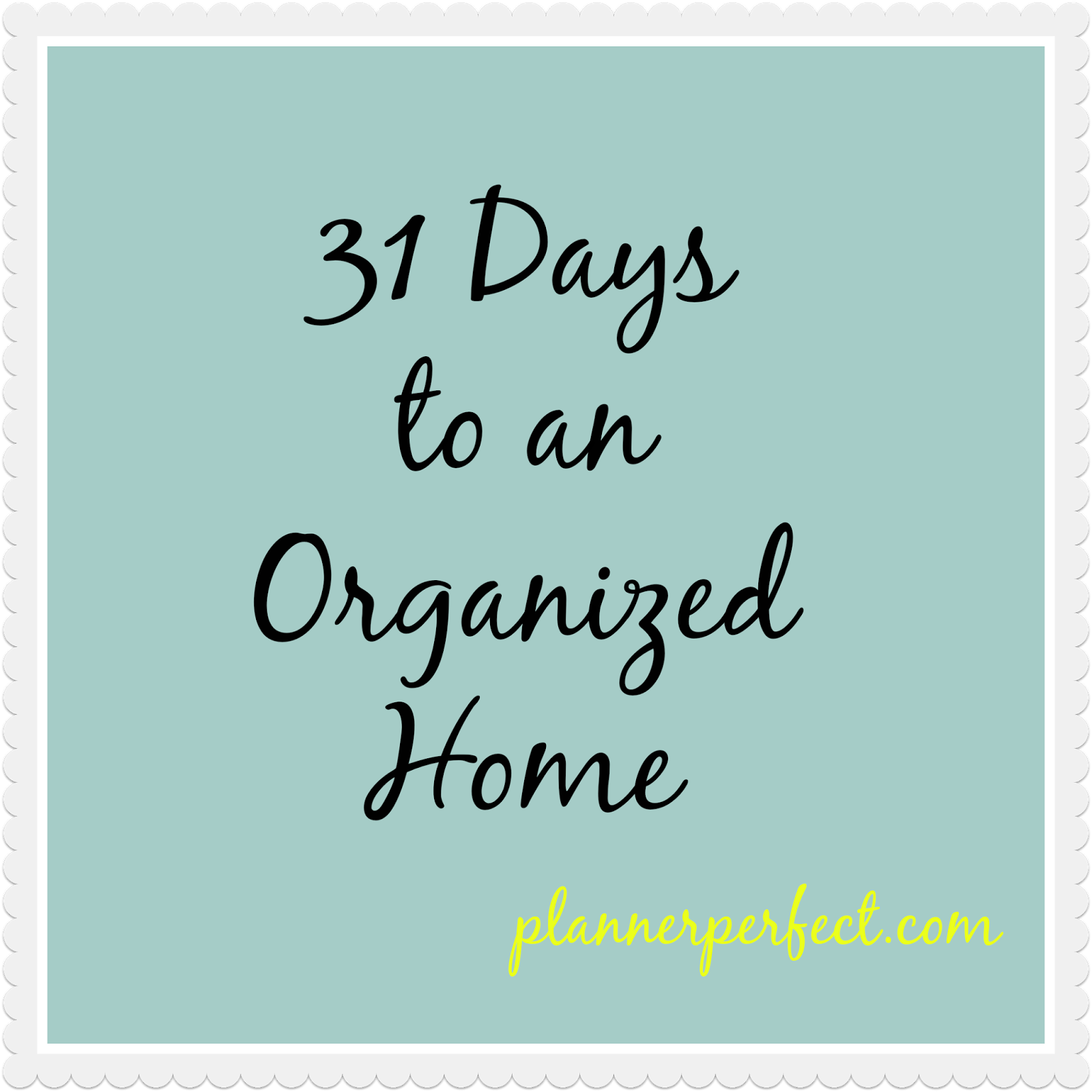 I have been feverishly organizing my home and plan to keep on going to the end of my 31-day challenge. I wanted to go over how you create a plan, first, before you dive into your organizing. This step is important. Without it, you won't have the motivation to keep going, because as we have discussed before, when you write your goals, it is a statement of intention. You also can see your progress, are more apt to stay the course, and let's face it, it feels good to accomplish something we've set-out to do. Checking it off after completion is such satisfaction!
My last post recommended writing your goals in your Planner Perfect planners in the month you plan to organize. March is the perfect time, as in April, we can pull up our sleeves and tackle the spring cleaning. If you don't have a Planner Perfect planner yet, you can create your own simply, and you can find out how in my eBook, or use some regular, good ol' loose leaf and keep in a binder. I've gotten our basement storage organized, as well as my homeschool cabinets and craft space. Another great aspect about writing the plan of my organizing endeavors is that I can go back and write anything I need to buy to make it better or more organized and pretty.
Here are some of my favorite pins that I've been using for inspiration, as well as the knowledge that purging is my first quest when beginning my organizing. My poor husband unloaded 8 bags of trash cleaning out our back storage as well as the homeschool/craft cabinet. Yeesh! You know it's bad when you find your oldest daughter's, Girl Scout Handbook from 10 years past, in the cabinet!
I like the space for more towels above the toilet and that way it's clearly visible the towels available. I'm going to do this for my kids' bath; they're always grabbing towels out of my bathroom!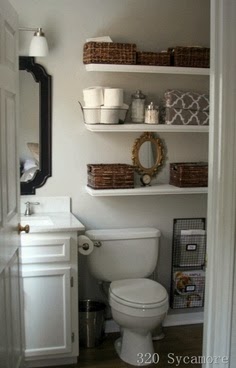 Shelves like these would be nice for more room. If you're a DIY chic or your hubby is handy, perfect for a more organized space.
I like the cube shelves for extra organizing potential. My laundry room is small and want to implement this…
I am sure I need to try this. Do you think the kids will keep it this way?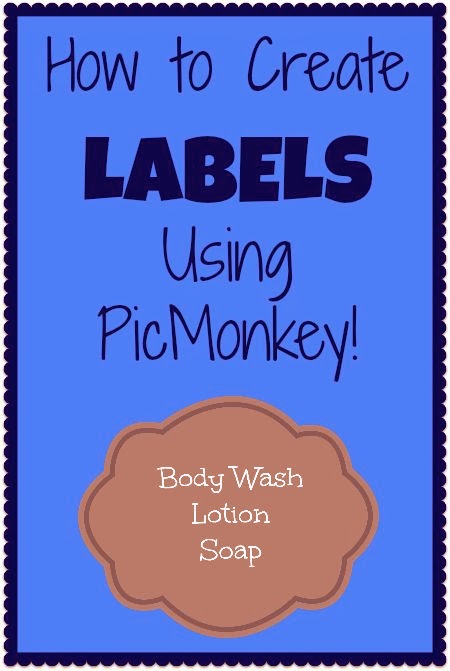 Handy! Perfect for all our organizing!! Find it over at tip junkie.


Next time, I'll share some of my planning for my organizing in my planner. Until next time…carry on!
What tips do you have for your home organization plan?