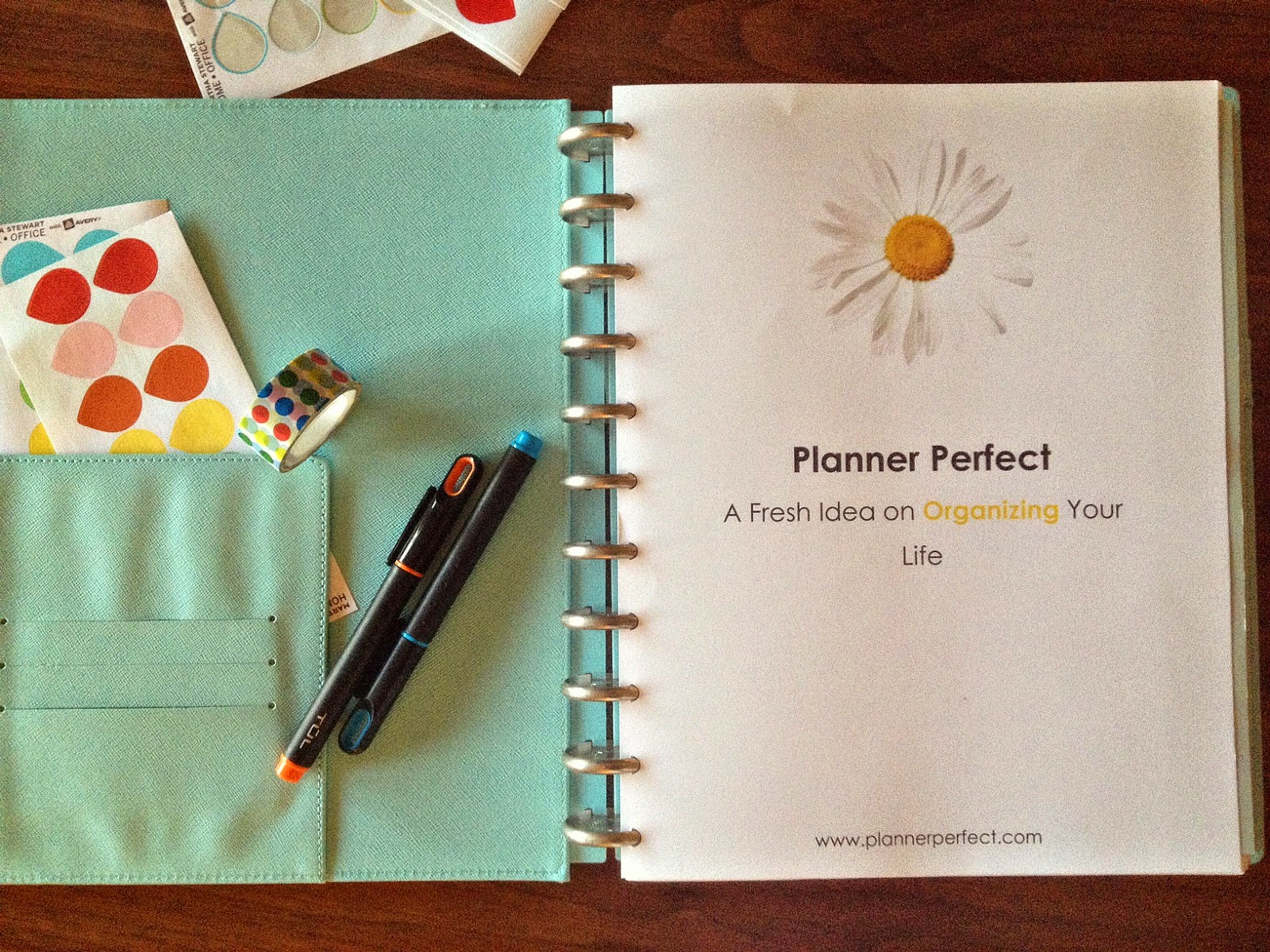 If you are a master at creating lists; organized with all your to-do's, you might be not planning big enough.

To plan big you have to learn to move beyond organizing just your tasks. Yeah, that pesky, unending list that mocks you when you fall behind have their place, but if that's all you're doing, you're not planning big enough. This may be a relief for some. Following just your tasks can get depressing. Depressing because you're leaving out a big part of your life story. YOU. There will always be to-do's, but what about all your, wanna do's? What about your goals and dreams? What if I told you, you could actually plan your life according to your mission statement?

It's time to rethink the way you plan. It's time to plan big, doing some real planning beyond using your phone as your task organizer. I'm talking setting some serious goals, creating a mission statement and taking your life and planning life to the next level.

Read the rest of this post and to be entered for a giveaway of my eBook, A Fresh Idea On Organizing Your Life, over at Enthusiastically, Dawn.