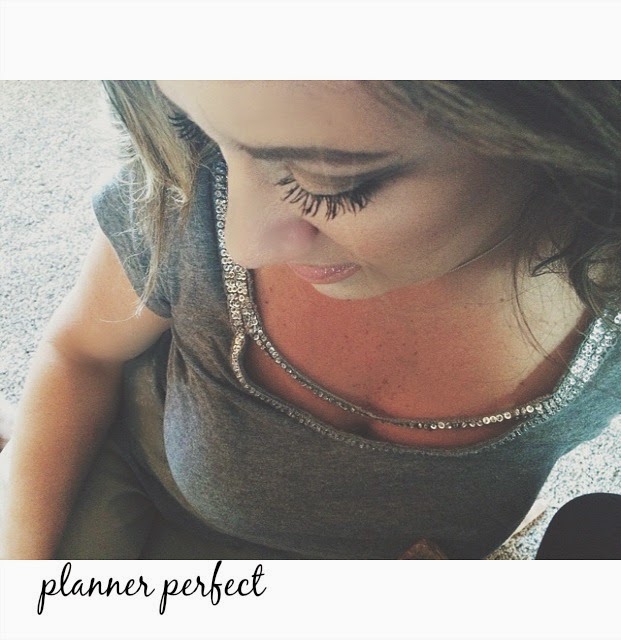 Do you see my lashes, ladies?? They are made by Younique's mascara and I'm loving it! I was asked to do a review of the mascara and shadows from a friend, and love them! The Younique mascara comes beautifully packaged and with 2 wands. The gel wand coats your lashes to prep them for the fiber wand that literally lengthens your lashes into epic lengths. Takes minutes to do and you have long lashes all day long. Washing off your eyes is easy with any make-up remover, coconut oil, or just gentle soap and water.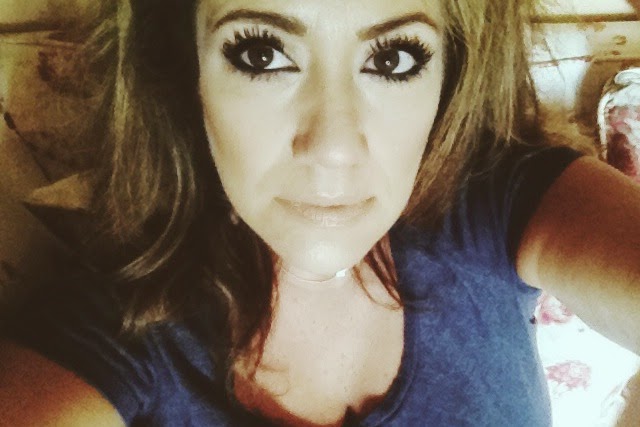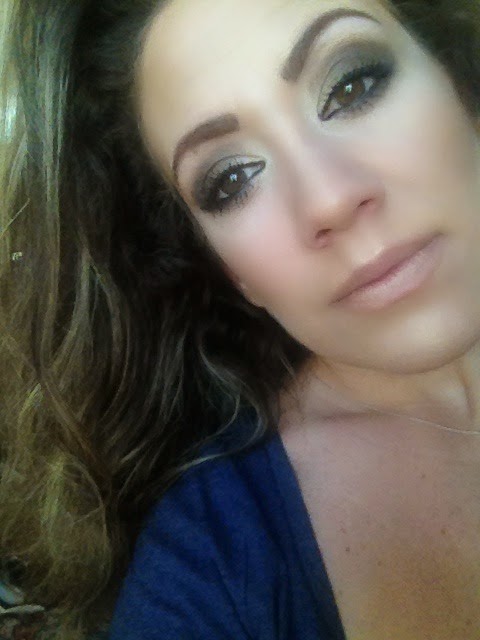 In the above image I don't have the Younique mascara on so you can see the shadow better…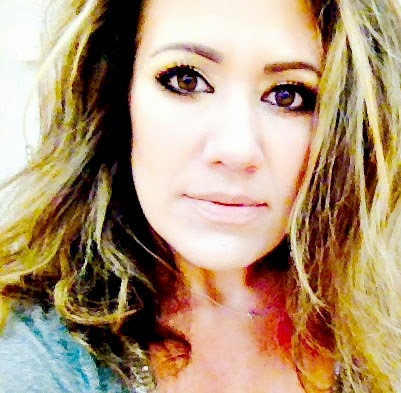 Younique's shadows are beautiful! I had fun playing around with them. All natural, chemical-free, mineral based loose pigment powders are free of talc, oils, preservatives, perfumes, synthetic dyes and parabens. You can use these shadows wet or dry. I love them!
Younique's mascara and shadows are wonderful. The mascara is unbeatable!! And loooove that the shadows are natural. To take a look at what my friend, Charity, has to offer with Younique's line of products, you can click on the link HERE to find out more.