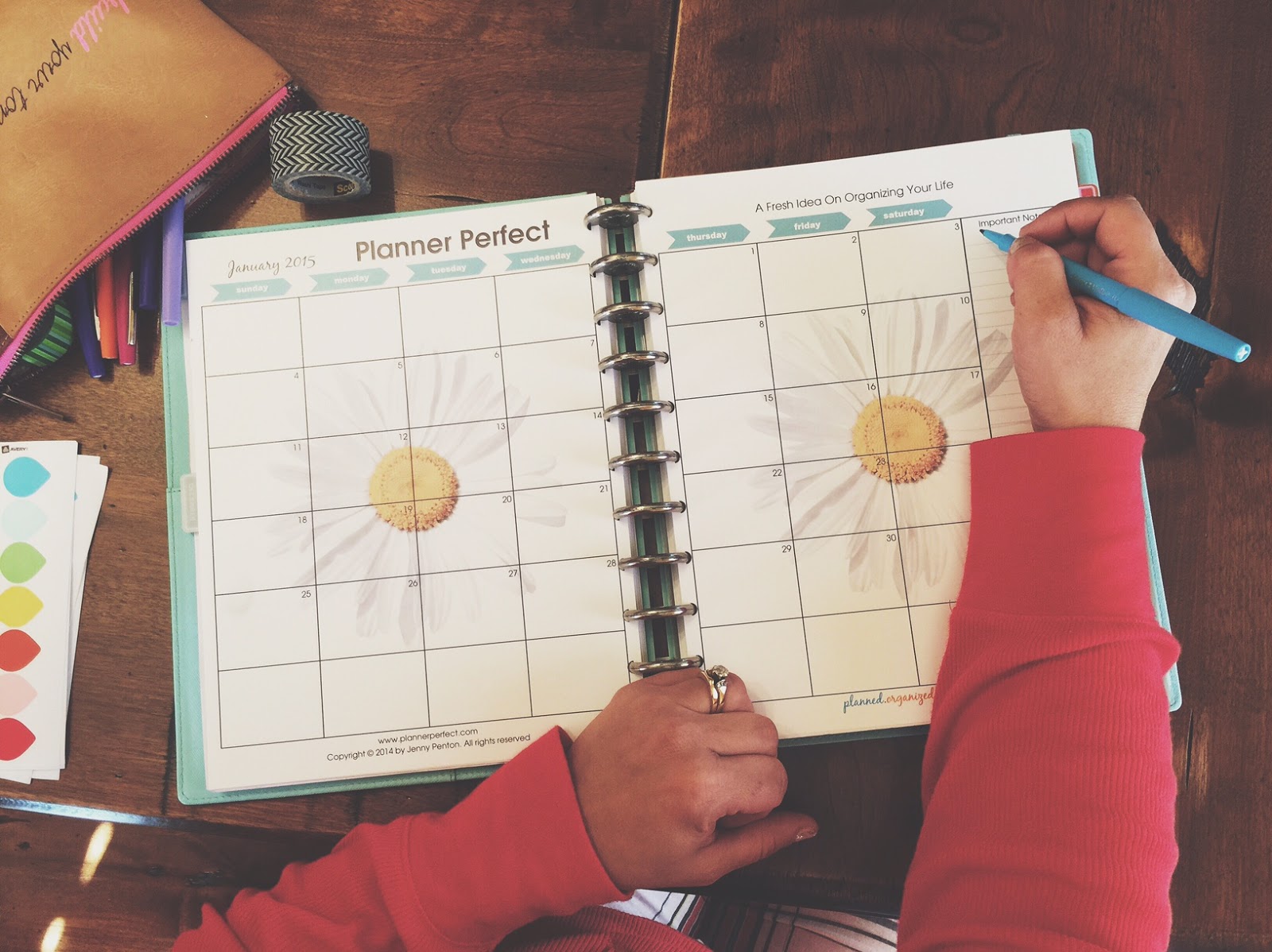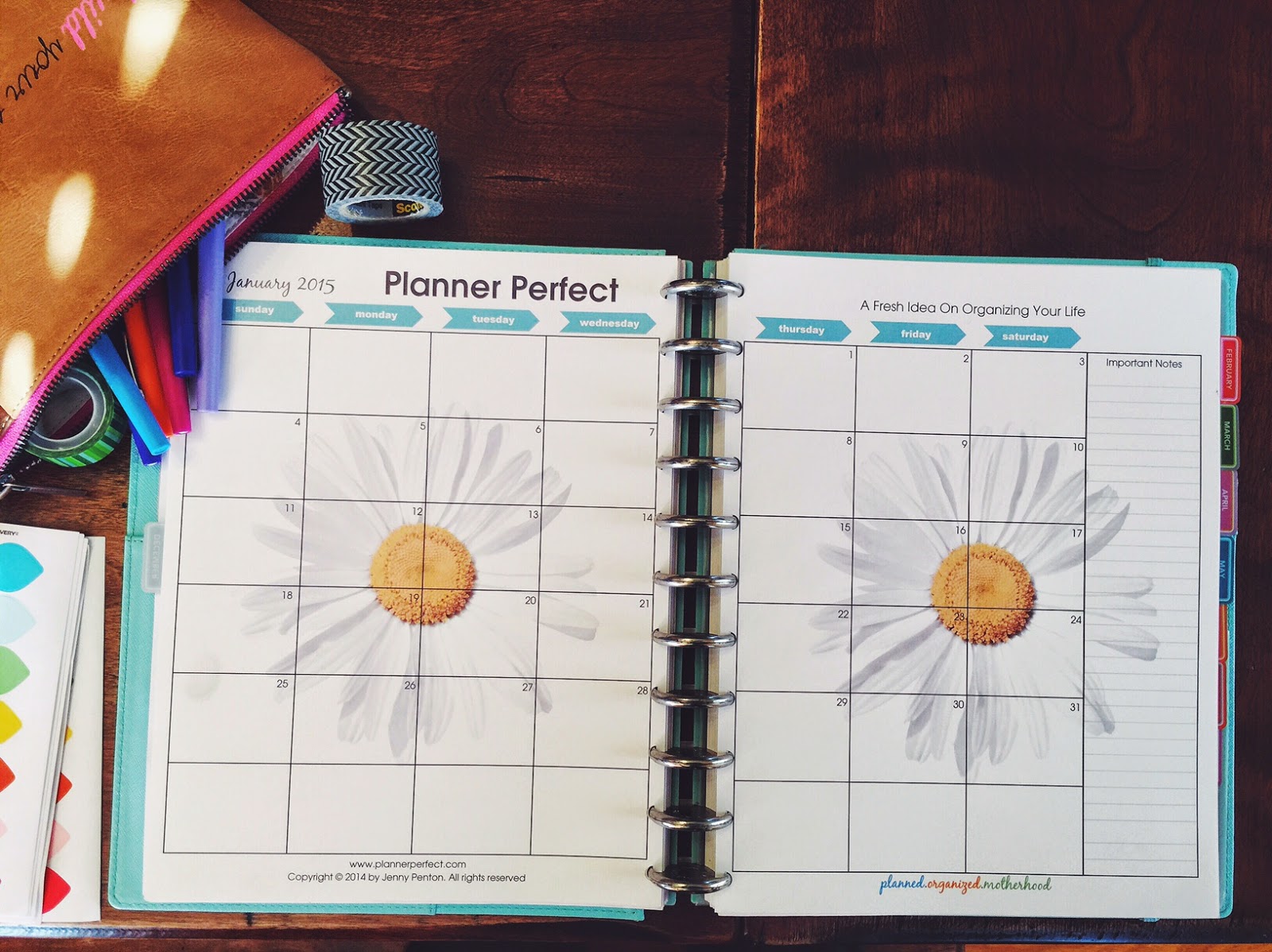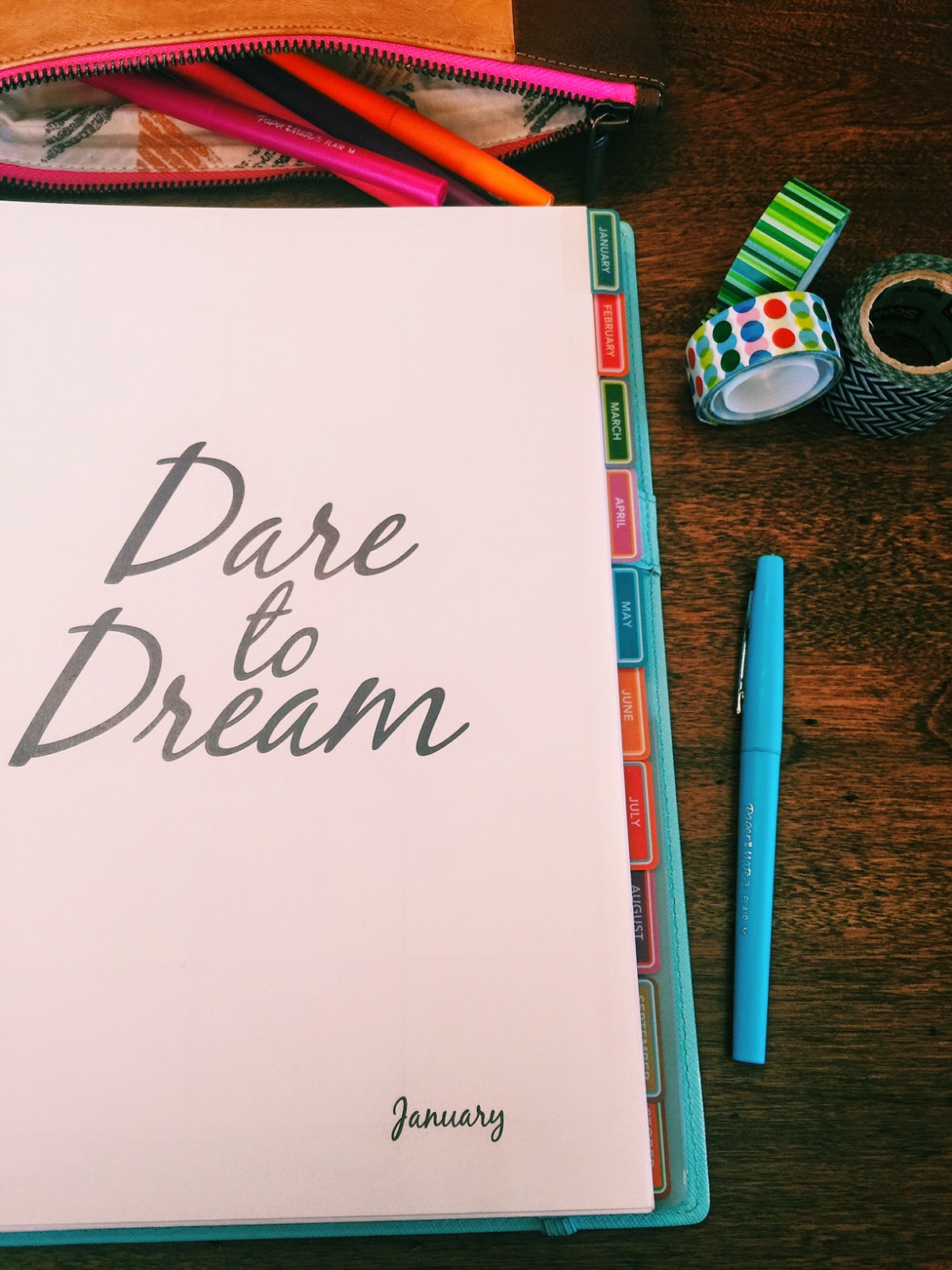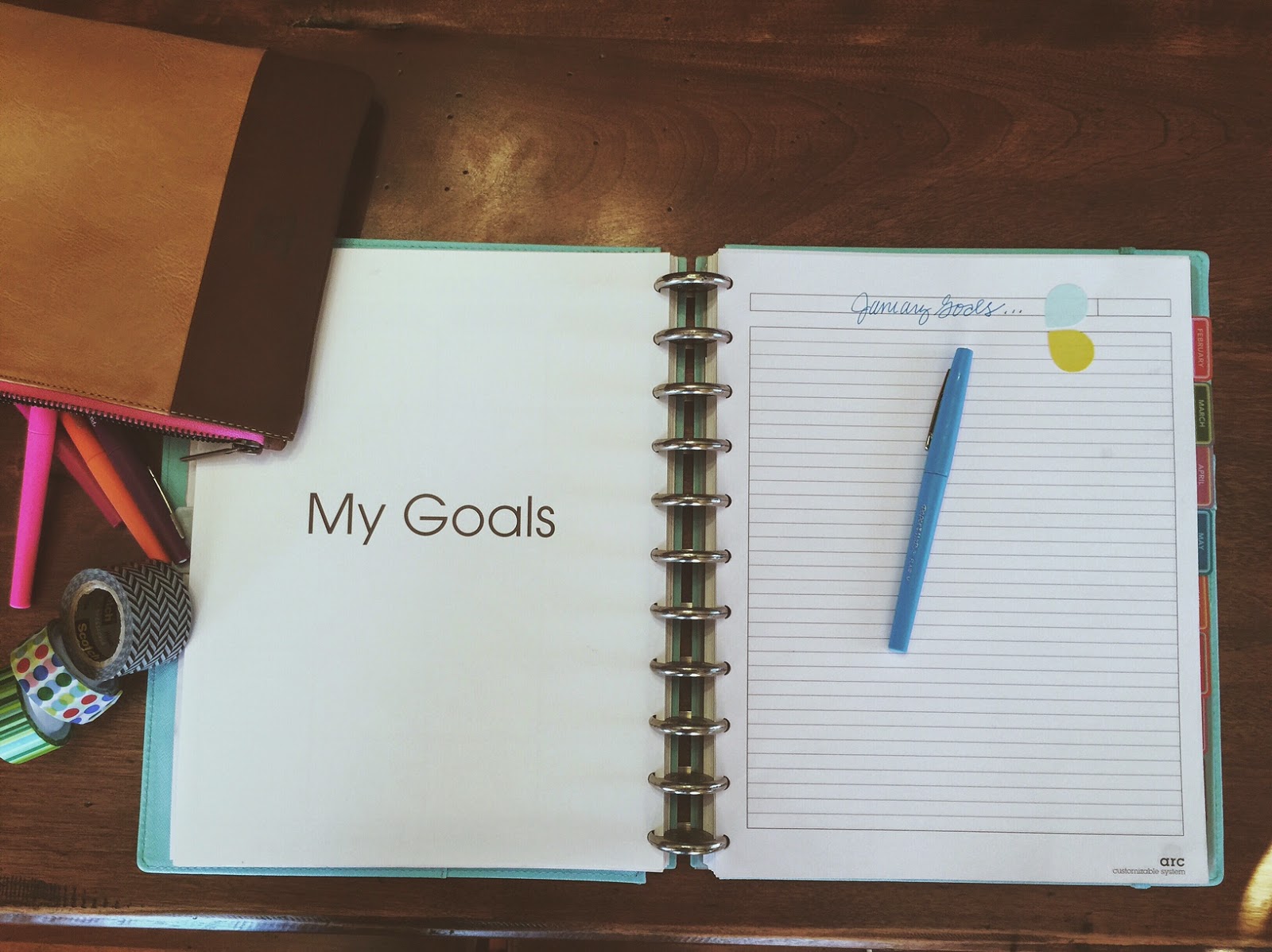 When I first set-out to create a planner for women I knew it had to be completely functional and beautiful. I also knew how imperative it was to make sure the planner had a section each month designated as goal pages. Not just a tiny bit of room to jot down one or two things, I mean space to script your dreams with all of the details on how you plan to accomplish these goals, type of space!
I also knew from being a mom of a gazillion, that I needed room to write down my goals and details for celebrating my kids' birthday parties and the holidays throughout the year. I knew that personal goals for us moms is vital in accomplishing what God pressed into our hearts to do! All of this needs space. Precious space. And as much or as little as needed.
The day-to-day entries of our days calls for space too. These pages are scripted full of our day-to-day needs from the time we wake up to the time we finally get ourselves tucked into bed at night. Our goals that we took the time to think through, to pray over, and scripted ever so ambitiously in our goal section, are now pulled from and speckled within our daily pages to accomplish within our days, too. It's absolutely divine! It's the backbone of what Planner Perfect is about: goals scripted each and every month and then… can you believe they actually can be attained?
You're going to enjoy this Planner Perfect calendar! It has the option to print on the front and back so you can have the beauty of seeing, Dare to Dream, on the front cover to remind you to dream and, My Goals, on the backside as a prompt to script your goals for the month. I printed mine on card stock paper, and printed on the front and back, so it's nice and sturdy to stand up to all the planning abuse and of course love the inspirational prompts. Though simply printing and planning my calendar on regular printer paper is also fine as well and works well. You also have the option of course to not print on the front and backside…entirely up to you!
I have revised my calendar and am happy to have it available now. I have found the perfect monthly tabs to adhere to your calendar for easy navigation that I'm absolutely in love with. You can find them on Amazon below.
They will become your best friend for your calendar.
Whether you love the traditional 3-ring binder or the ARC binders (which happens to be my favorite) you will love the Planner Perfect planner to not just plan your life, but actually live a life of purpose. What's most important about this planner is its simple design and the true guts of the planner. Those pages are set-up to function so that you can become the most organized you've ever been, feel beautiful, and obtain your goals for maybe the first time in your life.
This planner is made for women to become goal-oriented, not task slaves. You know the "task-driven" life I'm talking about, where all you do is glorify in a pretty planner all your to-dos. That's not living…that's taking all your endless tasks and activities and organizing them in a pretty fashion.
You'll feel good for a little while, but unless you've got those tasks in their proper place and your goals are your main objective, you won't be living to your full potential. Ever.
It's amazing what a different design and mind-set will do to a woman! Find out how the Planner Perfect planner and it's set-up can push you in the direction for a more purpose-driven life.
Everything to set-up and assemble your own Planner Perfect is at my Etsy shop! And the how-to's for your new planner assembly is under the Planner Assembly tab up at the top of my blog
I hope you love your new Planner Perfect calendar and assembling your new planner! Happy planning my friends and have fun reaching those goals!!