Journaling is good for the soul. I designed all my journals and workbooks to be the perfect complement or star for your personal development journey. I believe that personal development should be something we do every single morning. Journaling enables us to work on ourselves, discover who we are, find out what we're capable of, and evokes positive change.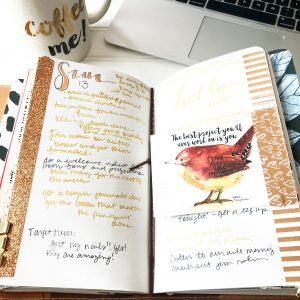 Project Me journals are used in the Project Me Facebook group for self discovery, rewriting past traumas or hurts, and writing out change. This deep journaling help women climb out of hurdles and strongholds that were holding them back from becoming who God created them to be.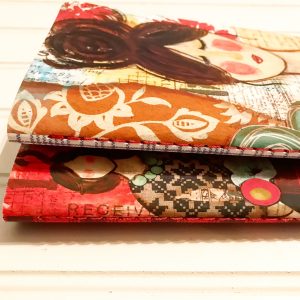 New! Personal development workbooks!! Mixed media girls adorn these covers and filled with prompts to make you think and evoke positive change in your life. These journals come out quarterly. Volume 1 now available in the store.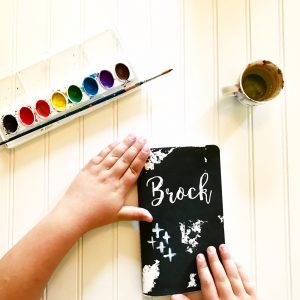 Children's journals are available so they can learn early to journal their dreams and capture their world.
Keep an eye out for inspirational use on all our journals, here, at planner perfect!