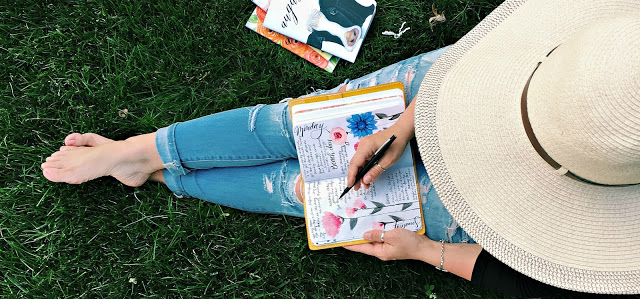 I am thrilled to announce the opening of my planner store! Now you can write a better story…beautifully. Plan books can be used alone or with a travelers notebook and are one month plan books–so each book is a full month of planning and more. I have 80 pages in my books which allows for scripting your life without any limits! Just script away and plan that life you want!
These books are made using my method: you'll have your month's calendar, a space for all of your month's goals and then a prompt for your day-to-day planning. Let me show you some exciting photos of our plan books and journals…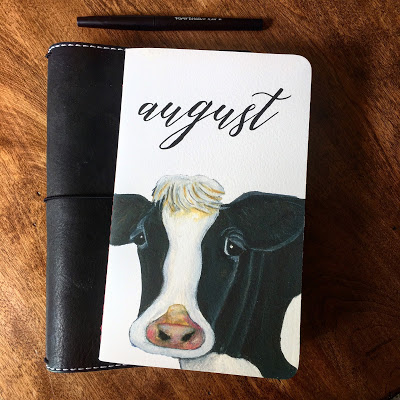 Here is one of my August plan books. Isn't he the cutest? These plan books are made using my artwork and my son's artwork on the covers and within. I know you'll enjoy using these, they truly are keepsakes.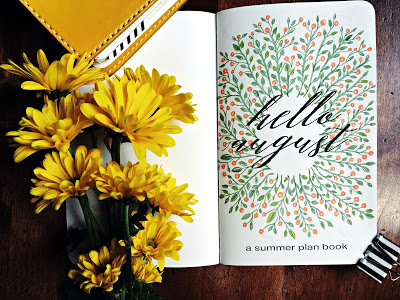 Here is an example of what greets you in these plan books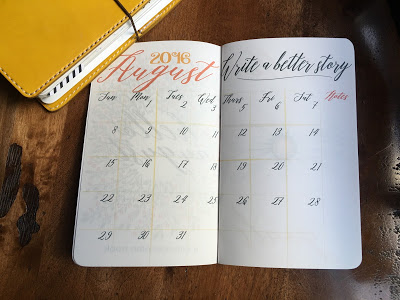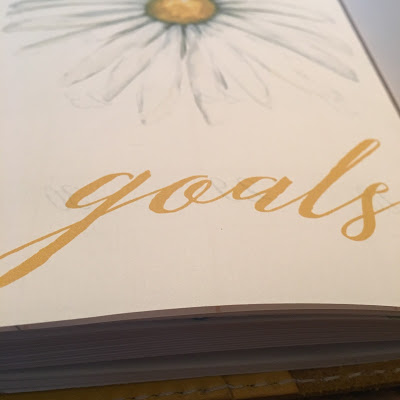 A close-up of your goal prompt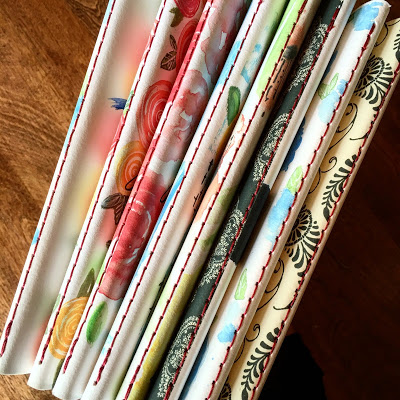 A look at the red stitching on the bind of these books. It really gives them a vintage feel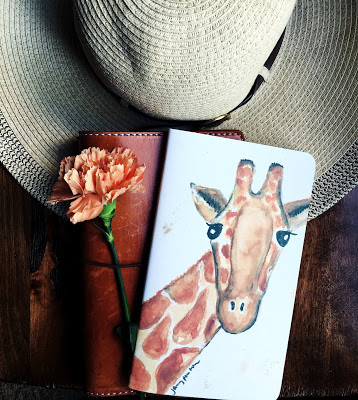 Here are some journals to be used for whatever suits your fancy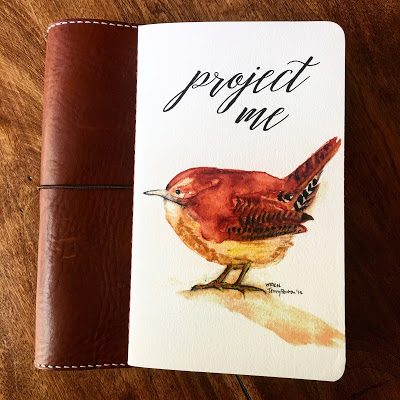 This wren houses your goals for everything YOU. You need to take care of yourself and these journals make it easy to do. Check out my blog post on "project me" here and my periscope on the subject, which I've uploaded to my youtube channel. I think you'll appreciate it.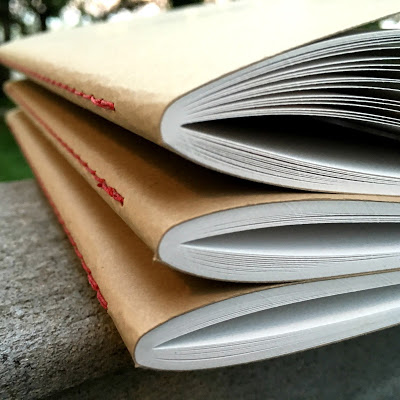 We also have blank inserts with 80 pages of love and bound and stitched in red thread. Beautiful, isn't it?
Each plan book has a velvet thick cover paper that makes my artwork on the cover look like the original. The inside paper is the most wonderful paper made by strathmore and is a 24 lb. cotton that is a dream to script your life in. Absolutely gorgeous paper and takes most mediums very well and most inks, too. You'll love putting pen to paper using these books.
This is just touching the iceberg of what we have to offer. I hope you'll stop by our store and see what else we have. The plan books are set-up to be used using my method of planning. For more on this method and style of planning, click here, I'd love to tell you all about it.
So please, go take a look around and write a better story...
designsbyplannerperfect.com