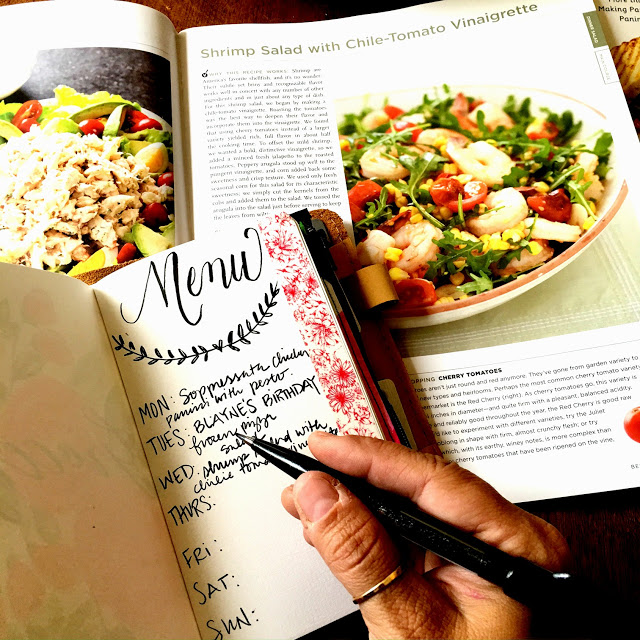 I mean I quit grocery shopping one time a week… 
I'm going to shop three times a week! Before you judge me up and down and sideways, let me explain…
When I was going the beginning of every week, I not only didn't have any room in my fridge, but a lot of my fresh produce would go bad come the end of the week; even my poor potatoes. This time, I'm going to do 3 mini trips, staying within budget and make these trips fun and enjoyable each time I go. 
My first trip will be in the beginning of the week and my main grocery store trip, but only buying for 3 days out. Mid week, I'm going to bring my cute recyclable bags from Trader Joe's, put on my cutest summer dress, and pick fresh produce from farmers markets and road side stands to supplement us for the next few days more. The last trip is to cover the weekend. What a great time to shop just for the weekend! Plan out an exciting end of the week, invite friends and family and have a bbq or plan a beach trip! Everything will be fresh, you'll be prepared and loving feeding your family and friends.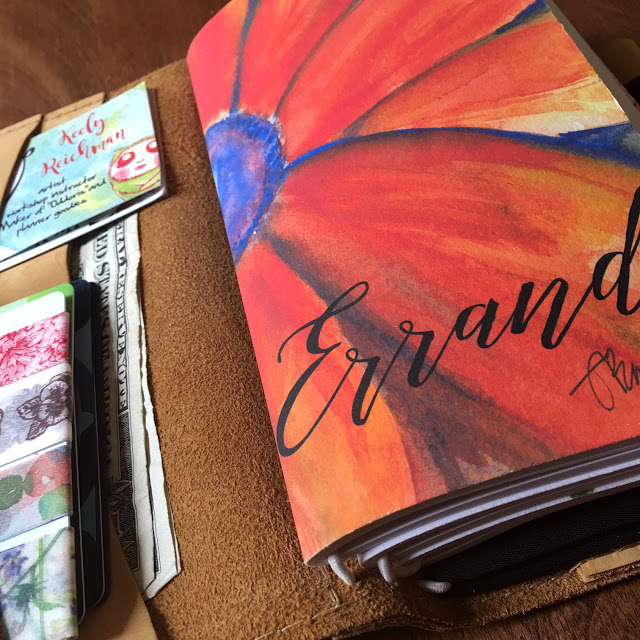 I am a mom of eight. Grocery shopping could be a chore I dread. But why not change our perspective? Why not wake-up every morning and profess a beautiful and amazing day–one God has blessed? Let's show our children how wonderful life can be. Show them how to enjoy every second of life making memories in the everyday. 
Let's take back our motherhood!
Moms everywhere loving their shopping days and with their children. Little trips might just be our answer… will you join me? 
*****My errand runner journals are hitting my store soon. Several prints to choose from and all with my original artwork. Follow me on YouTube. You will not want to miss this launch of beautiful books and a HUGE surprise giveaway that you're not going to want to miss.******