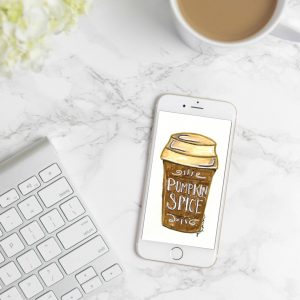 Our NEW wallpapers are here for your computer and mobile devices! We selected a few fall favorites for you to personalize your phones and desktop backgrounds. So fun! We'll be switching these out monthly so you can change them up! It's our gift to you and we're so thankful that you're a part of the Planner Perfect community with us! You can get yours here by signing up for our newsletter HERE.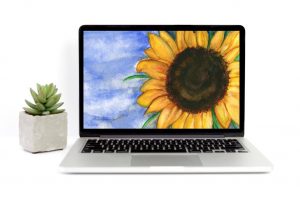 We've got four to choose from. These are my art that I painted for you.  It makes me so happy to think of my art on your devices bringing you joy!
I hope you all are having a fabulous week!