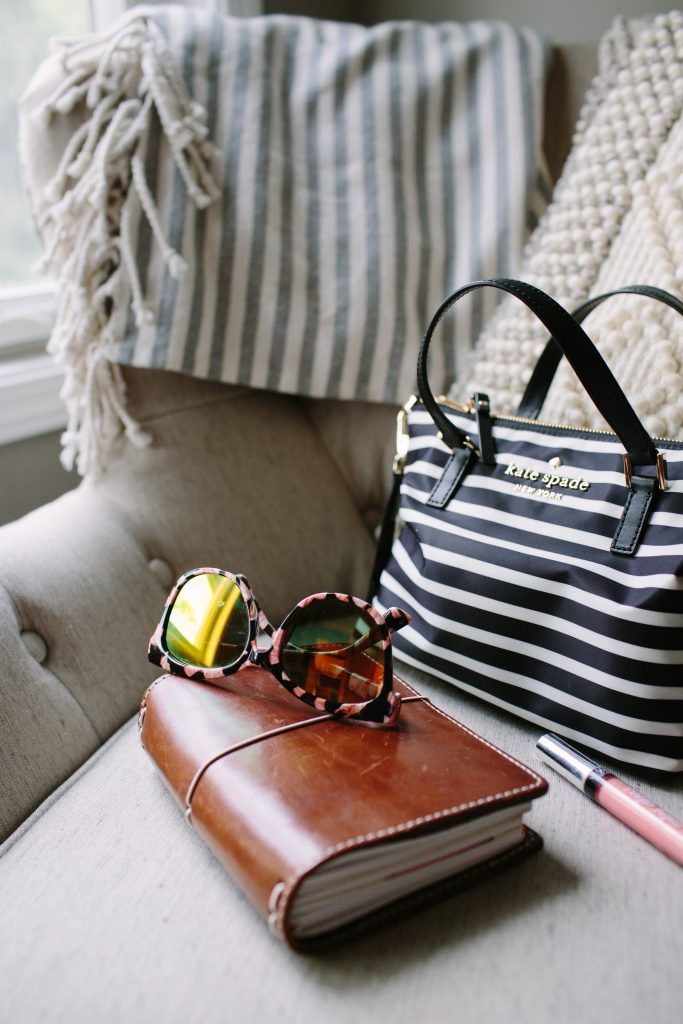 Congratulations on your new errand runners!
Errand runners are a convenient and organized way to go shopping. This kit includes four books, the plan book (12 mo. calendar), the Wear book, the Eat book and the Shop book (general errands).
The Plan Book
This 12 month calendar is a great way to harness all your appointments and reminders for when you're out and about. It's a 2 page calendar layout with 3 pages in-between each calendar month for any notes.
The Wear Book
This is the perfect place to write your children's wardrobe needs according to seasons. Here's a tip: devote each page to a child, or family member, with all of their sizes – tops, bottoms and shoe size, with a list of things that are needed. You can purchase all at one time or as budget allows.
The Eat Book
This is a wonderful book to harness your weekly grocery list. Here's a tip: I grab a glass of my favorite wine, my favorite cook books and magazines, and I write out my menu for the whole week. Then I write out my grocery list to accommodate my menus and in order of the layout of my favorite grocery store.
An added bonus are our Menu Tip-Ins, wonderful inserts to keep you organized for your menu for the week.
The Shop Book
This is a book to harness all of your errands. Here's a tip: I keep a clip in the book to keep up to date when I have a new list of errands to run for the week.
For additional questions, visit our FAQs.
As you run errands like a boss, be sure to give me a shout out and tag me on social media with what you're learning and how you're growing. I'll be sure to read it and cheer you on.
Welcome to the Planner Perfect Family!