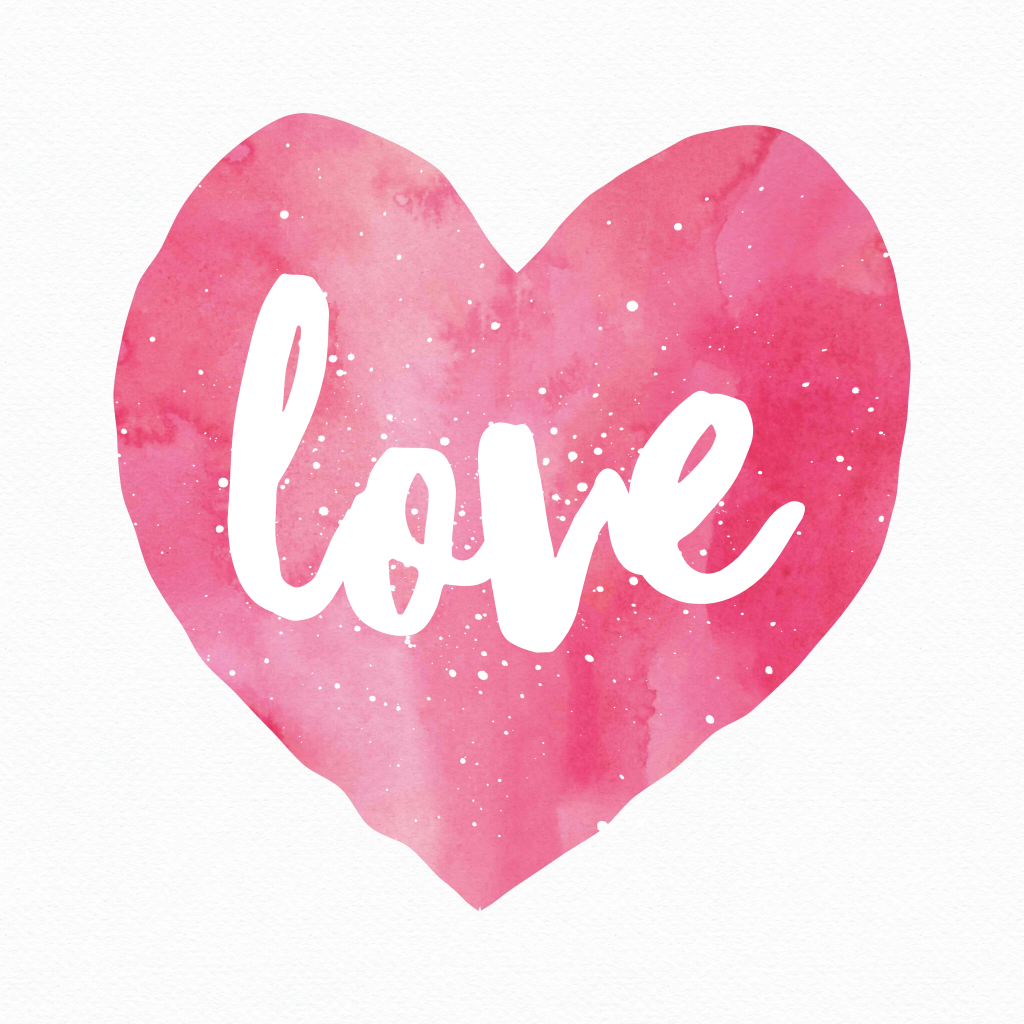 Love. It's a simple word, isn't it? Maybe a little overused. A bit complicated.
The ancient Greeks had 6 different words for love: eros (sexual passion), philia (deep friendship), ludus (playful love), agape (love for everyone), pragma (long standing love), and philautia (love of the self). Each different, each special and each has an important place in our life.
Our Word of the Month for February is love. We're going to focus on this word all month. You can focus on one aspect of love, or break it up and focus on all six.
For instance, perhaps this month you could focus on philia love and reconnect with your dearest friendships by planning lunch dates or a dinner party. Focus on eros and plan a date or romantic evening with your partner. Or agape, and plan time to serve others in your community.
With the climate today in politics and around the world we could use all of us focusing on love, don't you think? When things seem hopeless or we feel powerless, the one thing we are in control of is us. Our actions. Our service. Our love. If each of us did this, what a wonderful world it could be.
Our Word of the Month Plan Books officially start in March, where our next word will be Growth. To get your special set from March – May, just click here.
Onward in love!