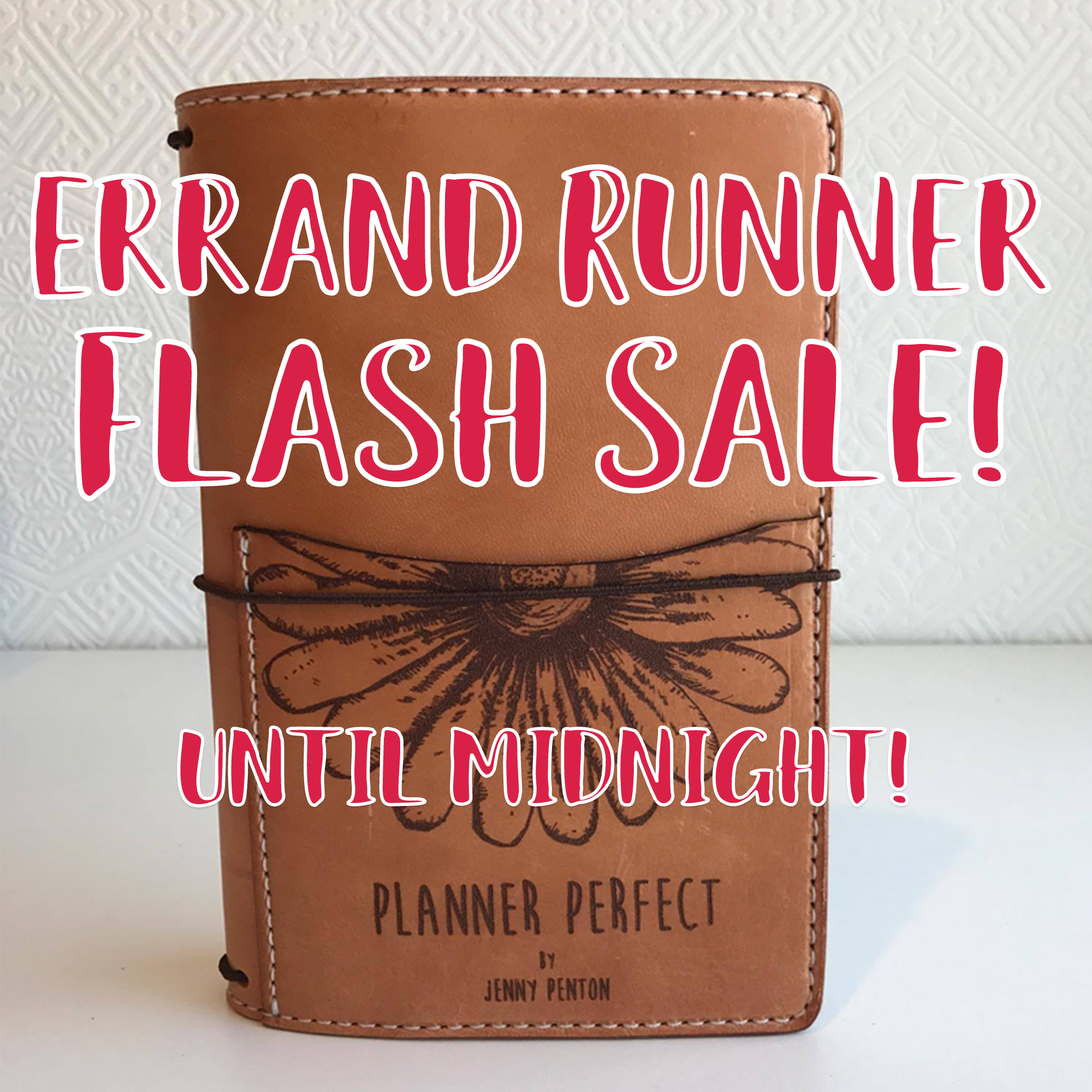 It's Valentine's Day and we wanted to do something special just for you. As you know, soon we'll coming out with our own line of Chic Sparrow Errand Runners. AND WE'RE DYING!!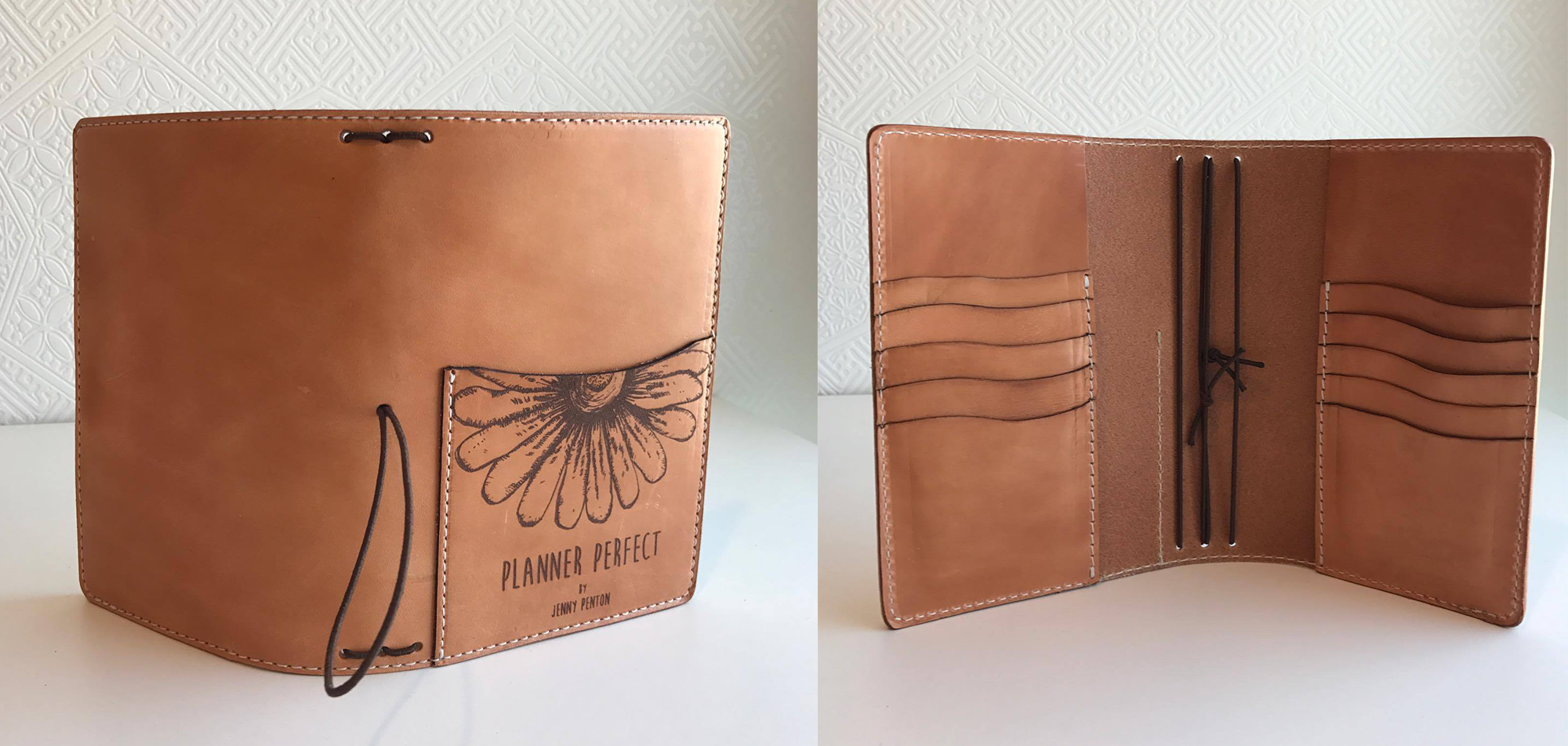 We're also coming out with a new artistic line of Errand Runner products, including a year calendar, a grocery journal, errands journal, and wardrobe journal.
Soon, you'll be able to buy  it all as one kit and it's our Ultimate Errand Runner Kit – for only $220! Huzzah!
BUT TODAY ONLY – here's your chance to pre-order your Ultimate Errand Runner Kit, and since we love you so much, we're going to give you $20 off your kit AND free shipping for all domestic orders!* The flash sale ends TONIGHT, February 14 at midnight. We only have 50 to give away, so don't hesitate getting yours because they'll go very fast.
We're calling it our "blind box" – because you won't be able to see our brand new prints. Consider it a surprise, but you'll luuuuuurve them – we promise 😀 We're also throwing in extra fun goodies just for you.
Here's what you can expect in your exclusive blind box:
A Chic Sparrow Planner Perfect Edition Traveler's Notebook (B6 Slim).
Personal (3.75″ x 6.5″) year calendar
Personal (3.75″ x 6.5″) grocery journal
Personal (3.75″ x 6.5″) errands journal
Personal (3.75″ x 6.5″) wardrobe journal
Lots of free goodies!
Order now before we run out!