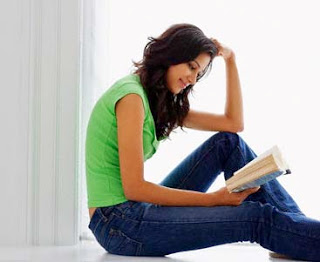 So many things to enjoy…so little time. Isn't that our mom, mantra? The good news is…it doesn't have to be! Creating time for ourselves is a must, balancing what we love is key, and planning this time, is the only way.
I love to do many things…here is how you can include the things you enjoy into your everyday.
First, writing down all the things we want and love to do. From painting, reading, sewing, and blogging to exercising, taking a cooking class or simply going out for coffee.
Balance what we love is key. Too much of a good thing, throws other priorities out the window and that's not good, either. One of main points I make with Planner Perfect, is that as women, finding our talents and doing what we enjoy needs to be apart of our everyday by setting goals for ourselves and executing them. But doing this without a plan is pointless. You cannot balance this without a plan and you cannot carry-out your new goals without a plan. It's impossible. Without a road map, you're lost and creates imbalance.
Planning the time is the only way. Once you know what you want to do…plan out when and how you are going to execute these new personal goals. This helps create balance. Planner Perfect is set up to harness goals, and execution. Figure out the best times to do what you love, and speckle them into your everyday life within your daily pages. And here is the biggest tip you're going to hear…stop when you've planned to stop. If you don't, it's a ticket to imbalance, and that only leads to regrets.
Adhere to your plan and you will be living with balance, enjoying and using your talents. And this helps us be good mothers, wives, sisters and friends.
Enjoy your talents and your loves, ladies!