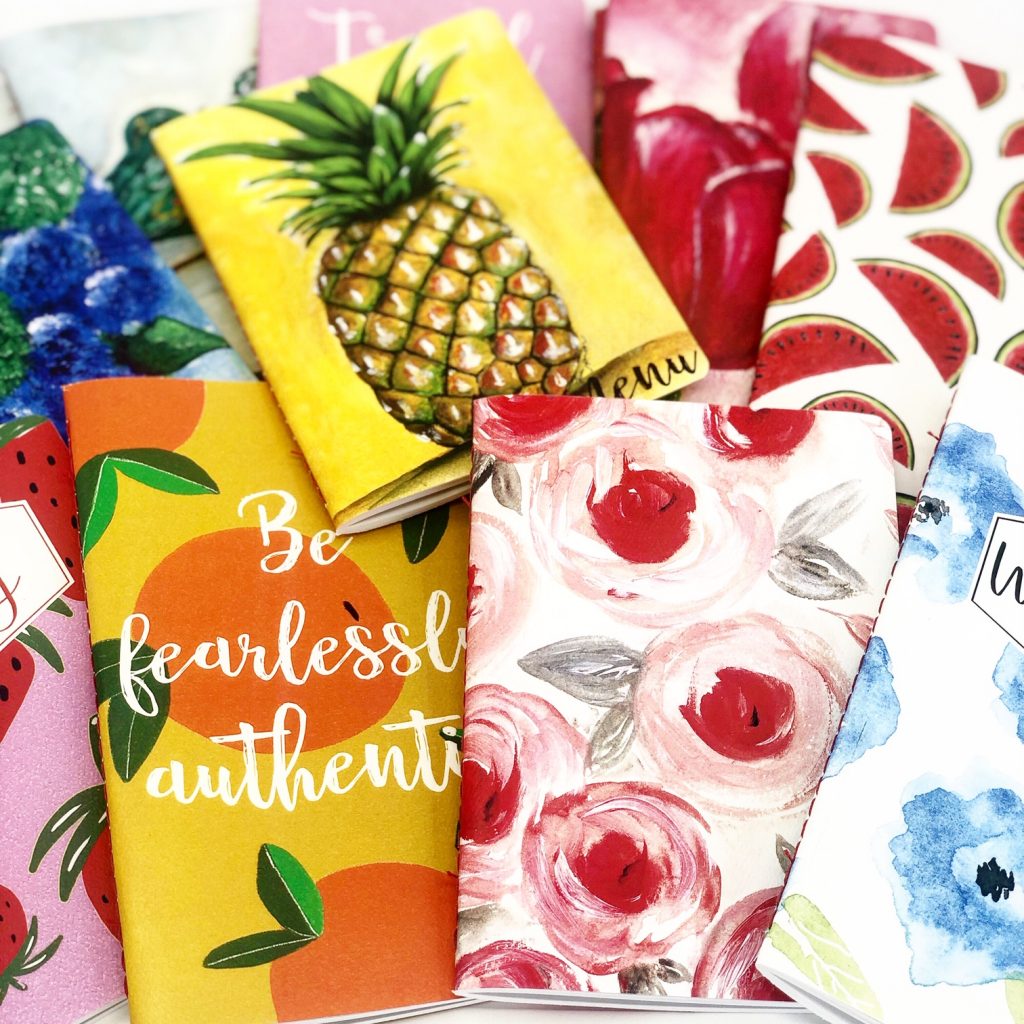 Planner Perfect's Plan Books will change your life…
Plan Books are designed to use the Planner Perfect Method and are beautifully made with Jenny Penton artwork to inspire you. These plan books are set-up to harness your life, aid as your road map to your dreams, and keep you completely organized. Plan books can be used alone or with a travelers notebook, are designed by month and with all different art prints to choose from! The plan books, paper, can take lots of art mediums and inks so you can be creative, paint, and plan your dreams with no worries of bleed through or ghosting. You will love planning your life in these books!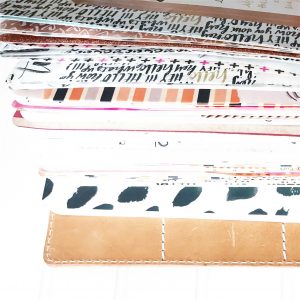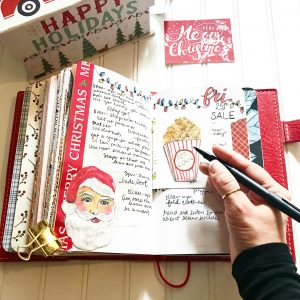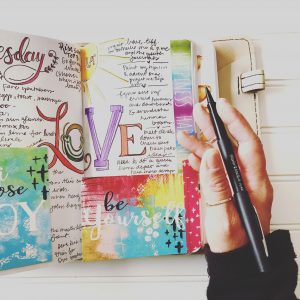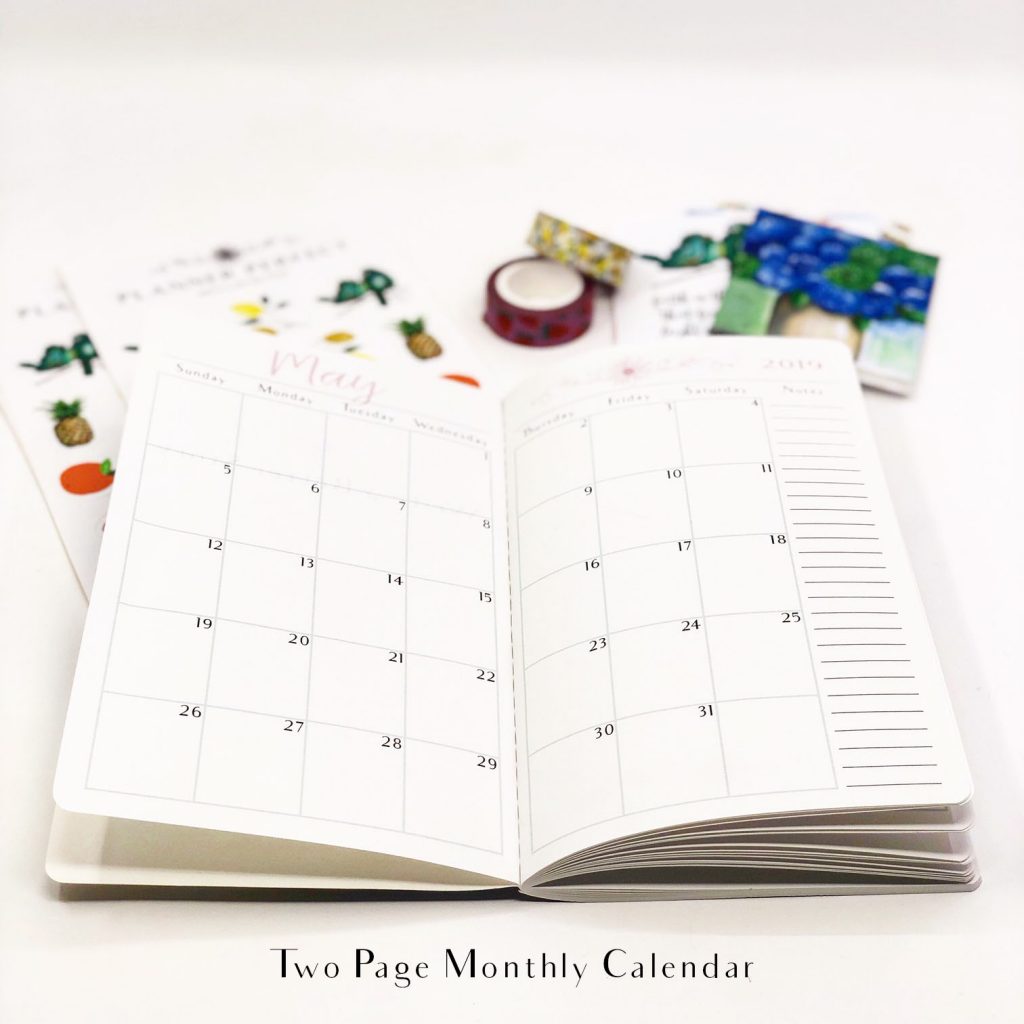 This blog is dedicated to inspiring women to plan a life that they want to live; to write a better story one page at a time.