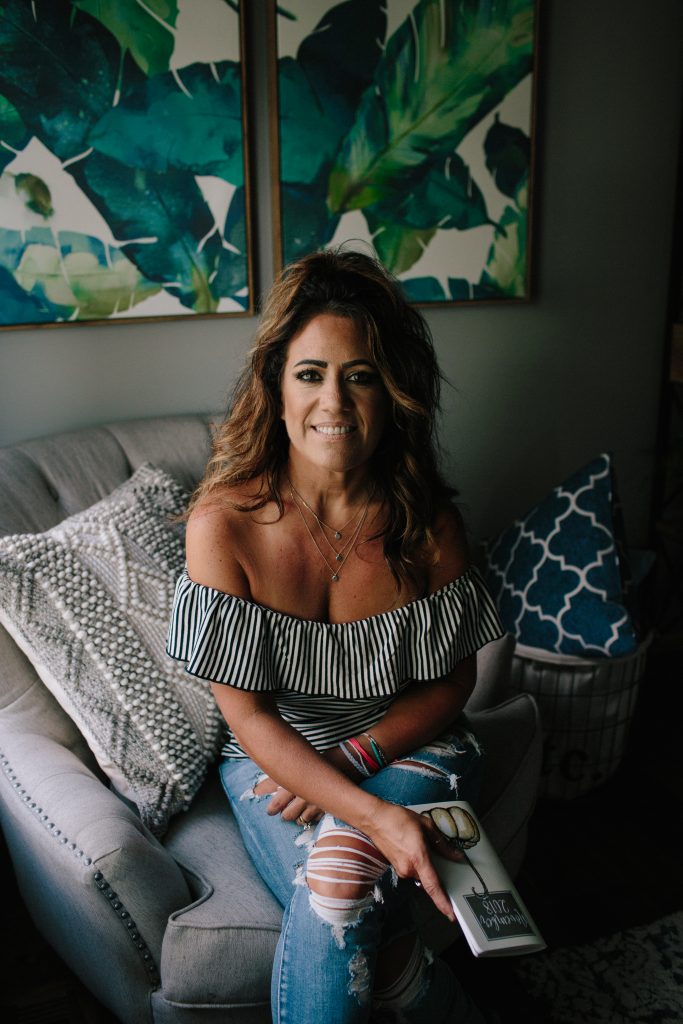 I learned to life plan by watching my mother
…
My mom is a life planner and always has been. I remember her writing her favorite scripture at the top of her planning pages, which was just a notebook at the time, and dreaming about her goals and our family's goals. Every day she would sit in her favorite chair, and write and write and write. She was a visionary for her life and an extraordinary woman who took her life seriously and made a choice to be the best she could be, and all she could be, as a woman and a mother. This life goal could not be left to chance and she made a point to plan a life of joy and purpose. 

I am just like my mother. I love paper, I love planning, I love being inspired and writing it all down. There's just something about the art of dreaming about your life and scripting it on paper; it's a spiritual experience and comes from the wellspring of the heart. 
My awakening to my calling is why and how the Planner Perfect blog, the Method, and uniquely designed planners, were birthed. I've created the Planner Perfect, method, for all women to be used with ease; inspired by my mother and designed and brought to life by me. Planners made using my method are a dream catcher that makes a statement that you take your life seriously. And with God as your strength and your guide, you will always be striving to be your personal best.

Jenny is a Nebraska girl, Wife,Artist, Seeker, Founder of Planner Perfect and a homeschooling Mother to 8 amazing children. Thank you for stopping by and hope you find inspiration here.