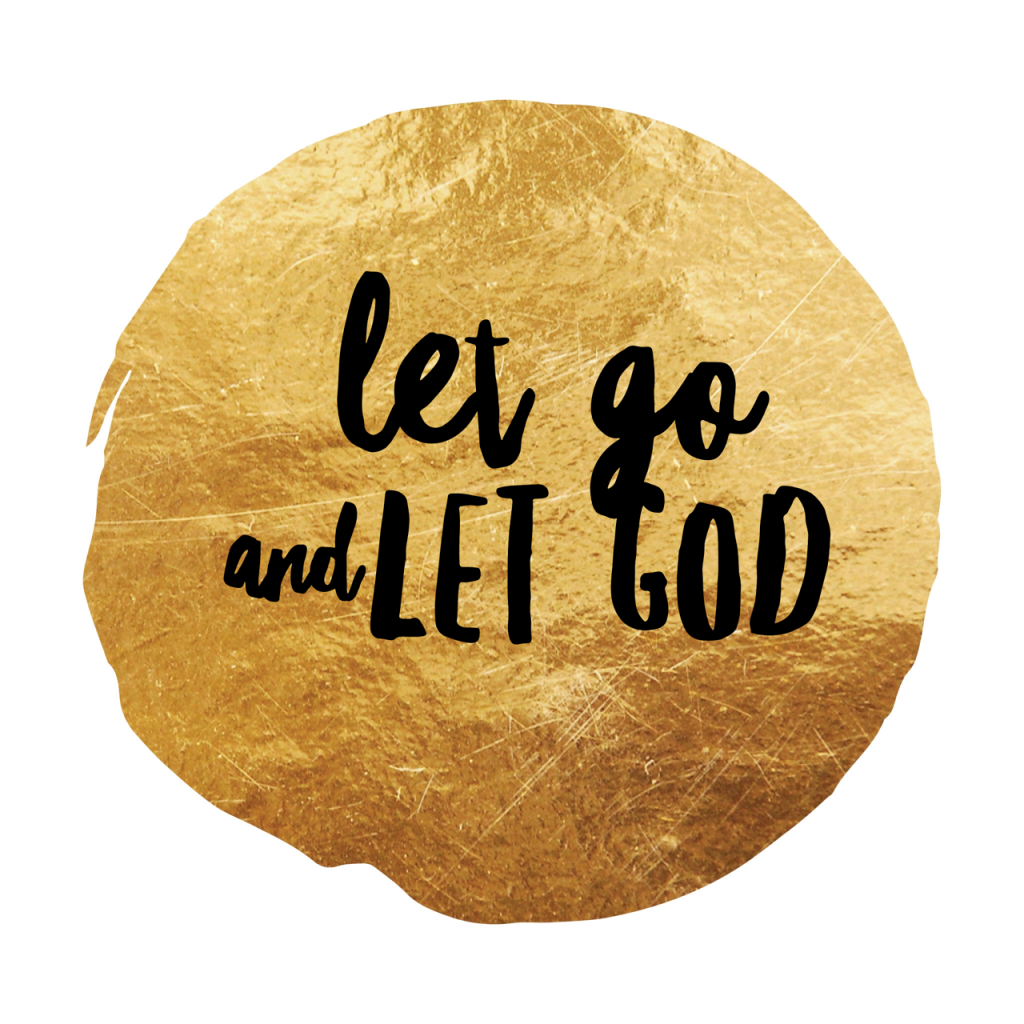 Nothing prevents you from reaching your personal best more than the lack of pursuit for personal growth. You can't plan a life that isn't moving forward. A lot of times we plan only the now; what's coming at us. This is not enough and begets the reason we should plan. We need to spend time every day in the pursuit of bettering ourselves, stepping off the cyclical patterns that slowly destroy our lives and begin to start changing ourselves for the better.
One of the biggest lessons I had to learn was to allow God to fight my battles for me and to fight the big fight of faith. Faith is one of those things we like to think we have but still play it safe. We hold on and control most of our lives, giving God a small portion calling it good. "God, here, you can take this–I'm going to go ahead and handle, worry, and stress about my children."
But guess what? God doesn't work that way. God wants it all and won't work on our behalf unless we trust and believe Him, releasing all control.
So what does this mean in real world terms? It means we don't worry. We don't stress. We don't spend endless hours finding out how we're going to solve all of our problems.
We're going to let go and let God.
We're now going to release God's power over our lives and believe we have what we've prayed for. "Whatever you ask for when you pray, believe you have received it and it will be yours." Mark 11;24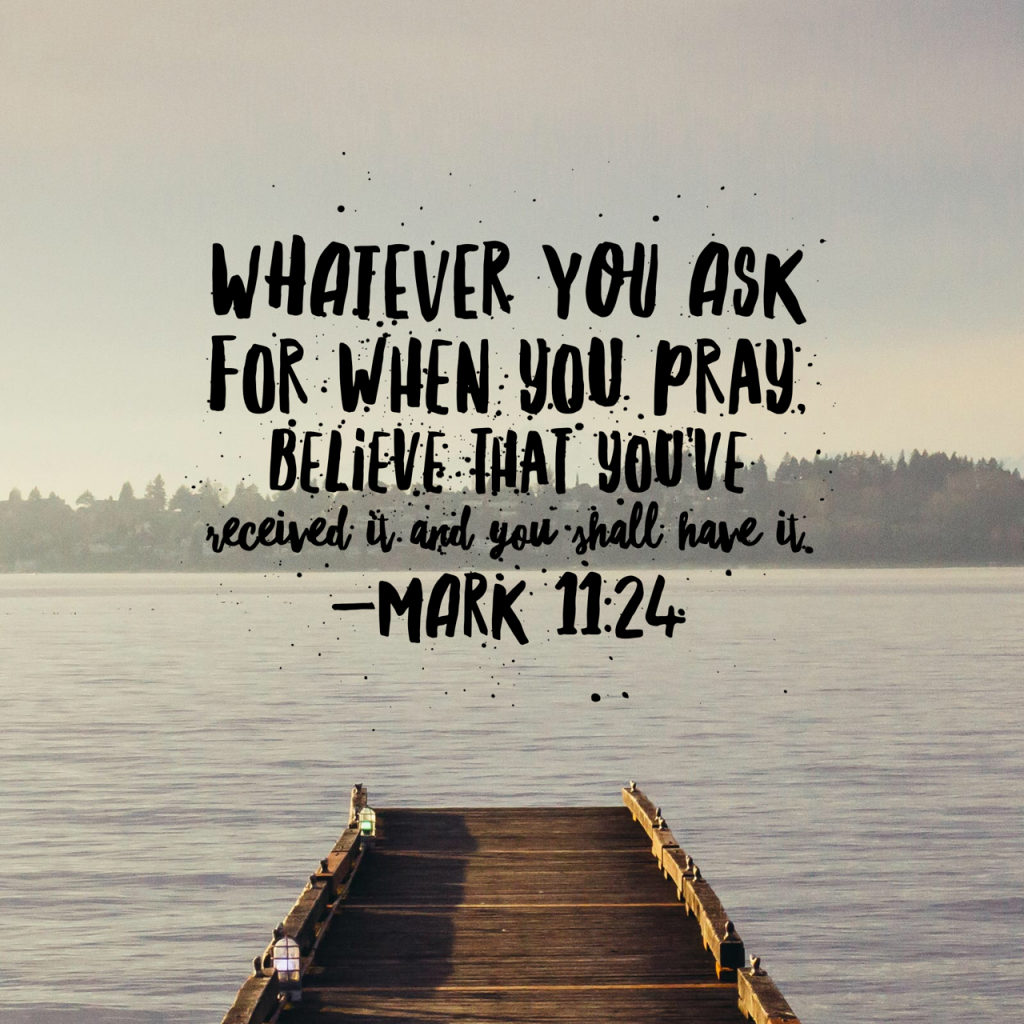 Begin to believe that God is who He says He is. Spend an hour everyday understanding who you are in Christ and all that is yours in those scriptures. It's a pursuit that must not be neglected–it's life or death.
Declare that today you will let go and let God and share in the comments what you are using your faith for and how God has moved in your life!