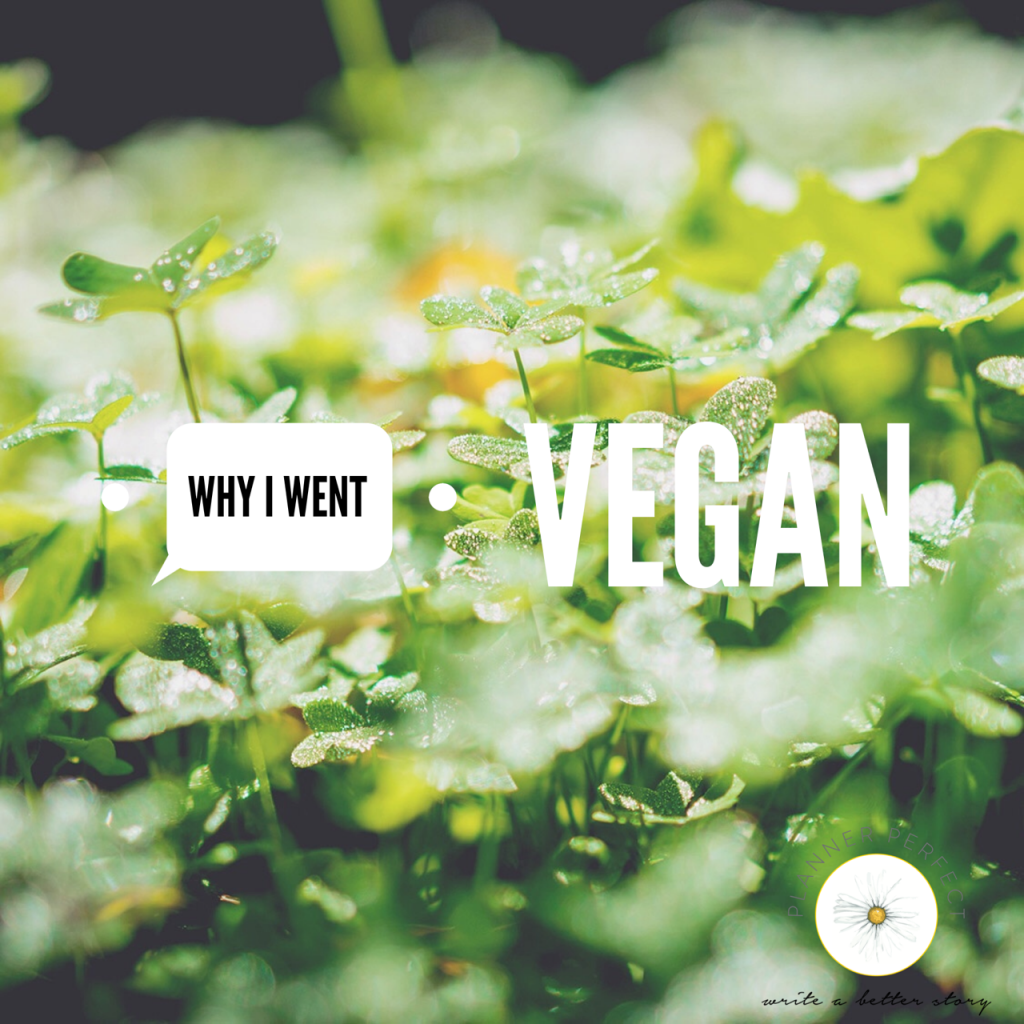 I have been a professional dieter since I was sixteen.
My weight has always been an obsession of mine, hence have tried all sorts of diets over the years, especially low carb, which I've always hated and had many negative side effects. I also have had twelve pregnancies and eight live births and that can take a toll on a woman's body. Though I've not had a lot of extra weight to deal with, being small framed and constantly struggling with the last 10-20 pounds of extra body weight has been, well let's say, boring.
As I've gotten older, my looks, though still high on my priority list, wasn't as important as my health. I have some autoimmune diseases, inflammation and irritable bowel problems and I didn't want to ignore it any longer. I know God wants me to take care of my body and I prayed to have Him show me what I needed to know to be my best me and to take all the struggle of finding the answer. Within the same day–I found my answer.
A plant-based diet.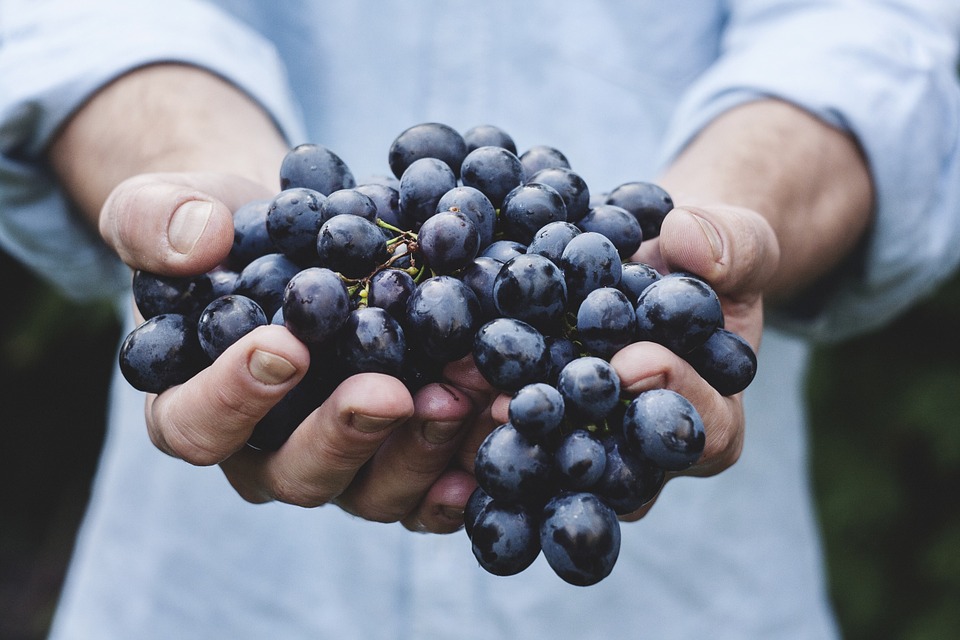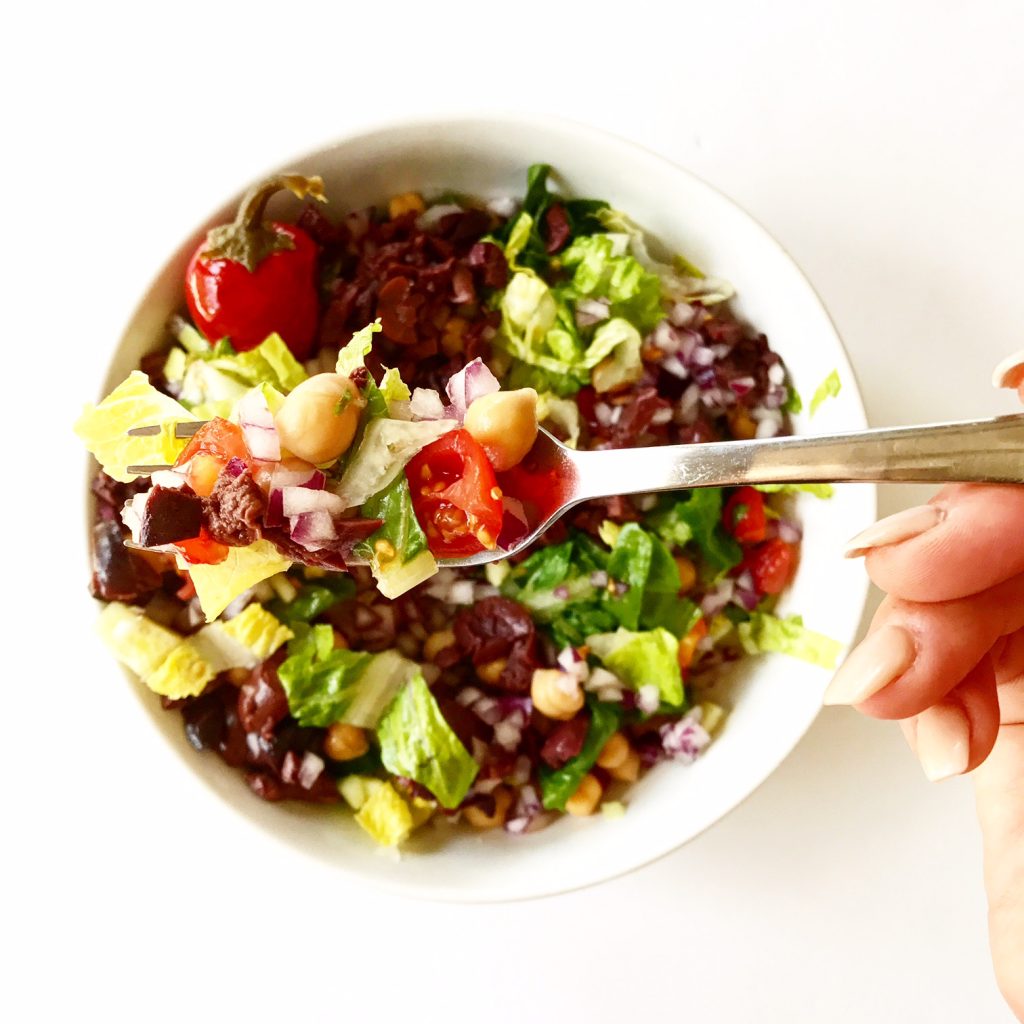 I quickly stumbled upon Joel Fuhrman's book, "Eat to Live" and it was remarkable! I was so used to being low carb that this offered something very refreshing: CARBS! Lots of salads, grains, and delicious fruit. Fuhrman gave me such an understanding on how to fuel our bodies and it made so much sense. I was SOLD!
The first thing to go was dairy. Can I just tell you how quickly my inflammation in my joints went away once I removed this once coveted staple? Instantly. Next, was meat and of course all animal proteins like eggs. Hard? Not to me. I was ready. Besides, when your body releases weight effortlessly, makes your skin glow and gives you energy you're too happy to care what you're not eating Another great revelation I had is that when your body is fed its nutrition it needs, you have absolutely no cravings and are FULL. Another good perk!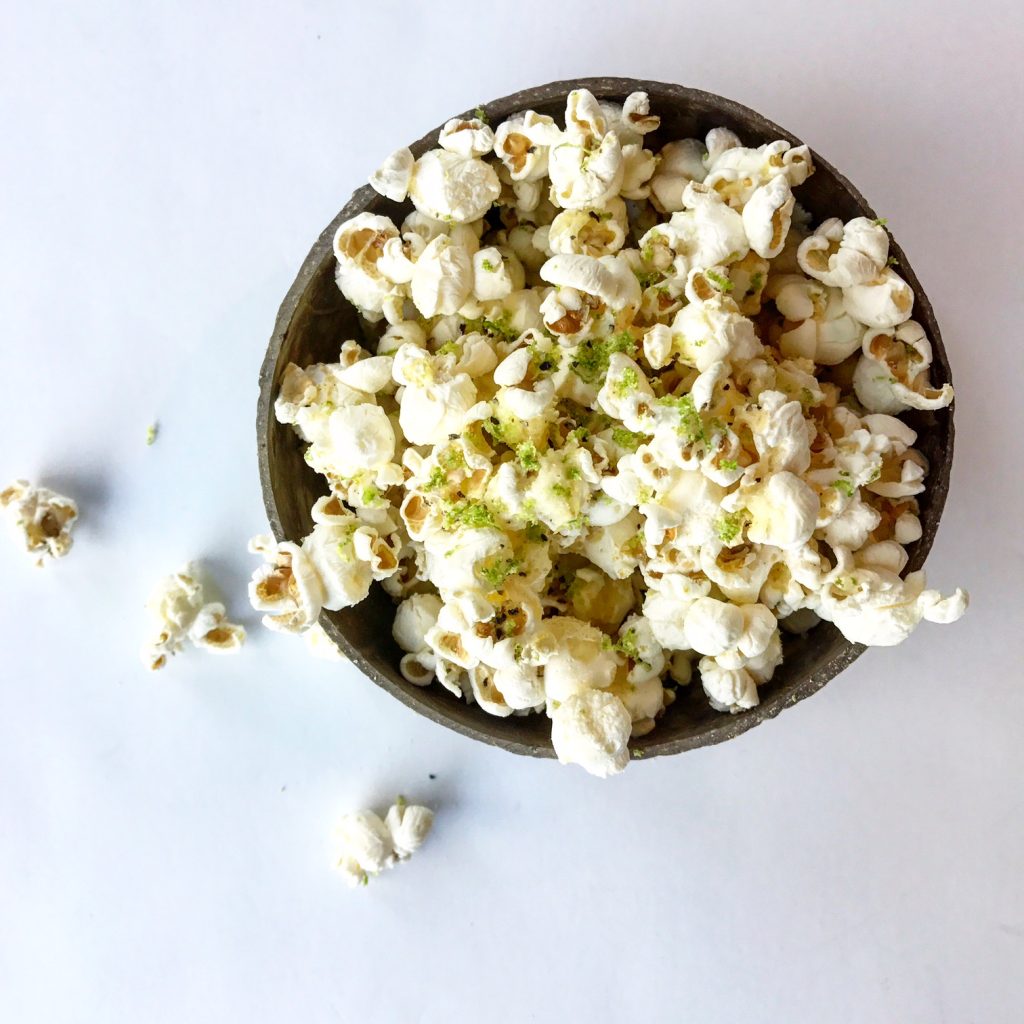 Once the weight is off I will incorporate some breads and whole wheat pasta once and awhile but for now–I'm on load mode. Veggies, greens and all kinds of them, too. I am thrilled, have lost 10 lbs.  3 weeks in and have eliminated inflammation in my joints.
So needless to say, I have these weight goals written in my plan book's goal section along with other parts of me I want to improve upon. These are goals that are month specific so it gives me focus. If you are new to me and my Method of planning, welcome. Your life starts now. You can start HERE and watch some of my videos HERE from over on my YouTube Channel.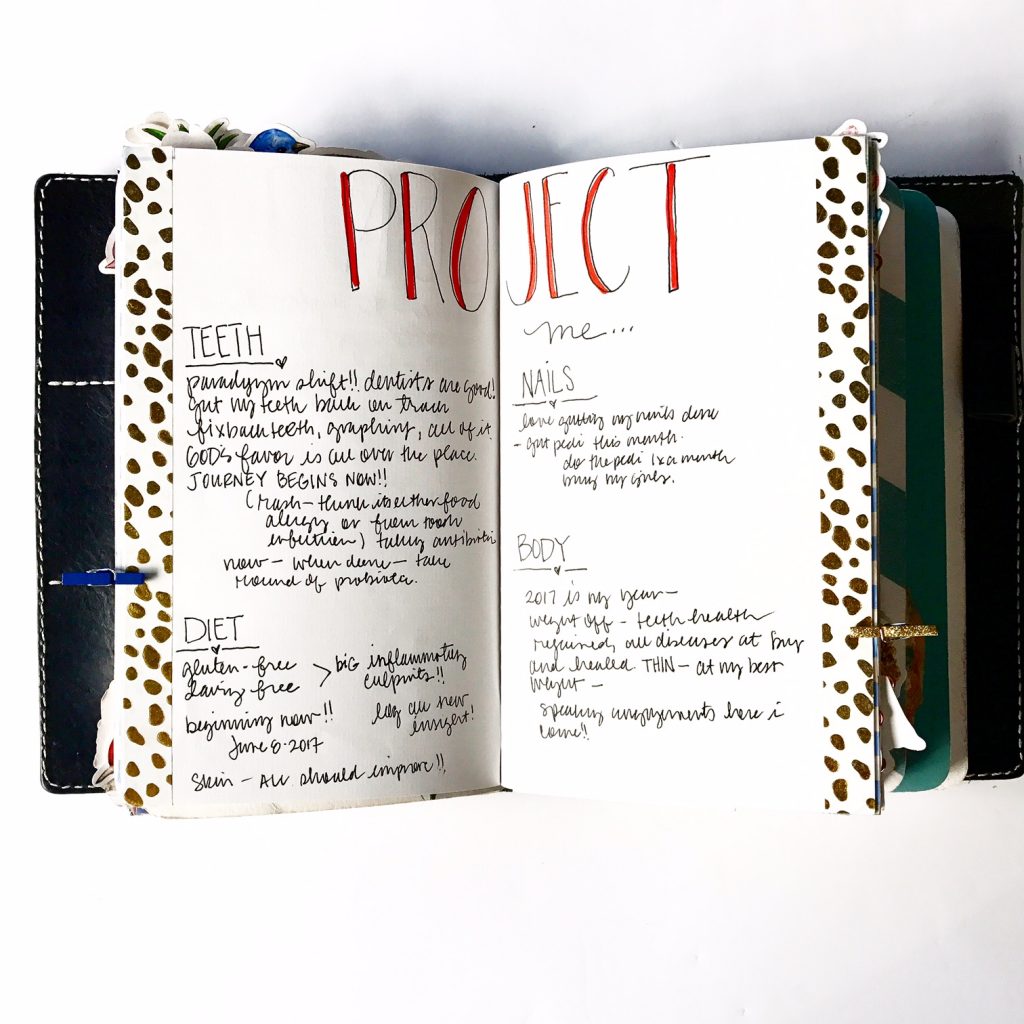 So there you have it! Why I went vegan and why I LOVE IT.
Want to join me? Check back here and on my food blog, Planner Perfect Meals, for amazing recipes.